We begin very optimistically with the story about the best mayor in Canada. She is 88 years old, she has been for 31 years in office and with 92 percent of the approval vote. It should not be surprising since she is convinced that taxes should be kept low. She is a mayor of Mississauga, the sixth biggest city in Canada, with a zero debt and 700 million dollars in the reserve.
You have to see her
The fall down of a new houses in July surprised even the biggest pessimist. Economist Mark Thoma supposes that it is an alarming signal for Federal Reserve. Dr James Kwak of Baseline Scenario presents the diagram of the house prices in the USA from the nineteenth century. It shows that prices were always flat. They began to raise in a second half of the twentieth century. However the houses on a coasts were the most expensive. The wealth generated by housing in those places, did more than assure the owners a comfortable retirement. At that time housing market was a key area of economy. Prof Shiller suggests this era ended. One can draw also such conclusion analyzing the diagram.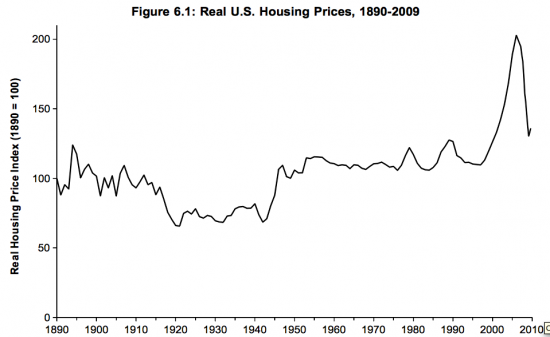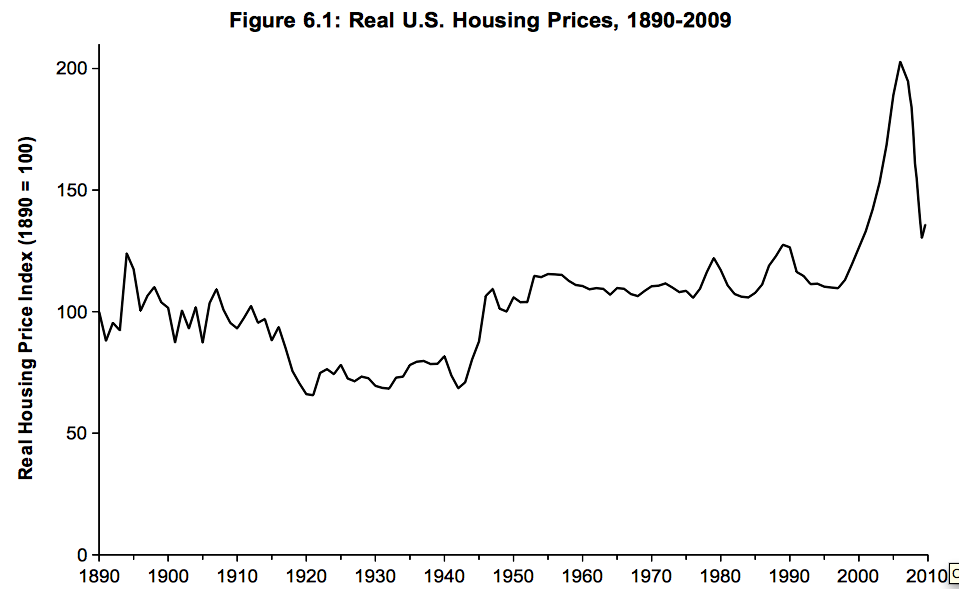 However Dr Kwak thinks that such an era never existed. Housing market never played key role in economy. Dr Kwak argues that there was an illusion of an era of housing appreciation, which produced mainly by leverage and price illusion in a second half of the twentieth century.
For every homeowner who made a killing because she got a fixed-rate mortgage in 1970, there was a new family that couldn't afford a house in 1980 because interest rates were too high, or a savings and loan that failed because it was weighed down by those fixed-rate mortgages. That whole phenomenon was just a transfer of wealth within society.
The diagram prepared by Calculated Risk shows how tax credit inflated the house market.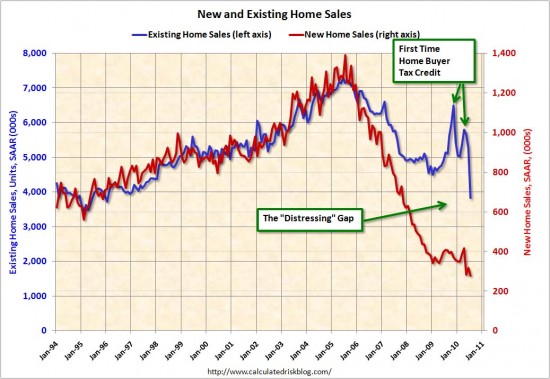 Since new home sales are reported when contracts are signed, the 2nd spike for new home sales was in April and then sales collapsed in May. The 2nd spike for existing home sales was in May and June, and then existing home sales collapsed in July.

I expect that eventually this gap will be closed. However that will only happen after the huge overhang of existing inventory (especially distressed inventory) is significantly reduced.
Some economists argue that fall down in house prices can be a new trend of current recession. In their opinion the information about house sales in August will be as negative as it was in July.
However there is yet another new market trend – escape of small investors from the stock market. It should concern policymakers more than house prices argue economists like Roubini, Taylor and Schiff because it is a sign of deep distrust towards stock market. According to Investment Company Institute investors withdrew a staggering $33.12 billion from domestic stock market mutual funds in the first seven months of this year.
"At this stage in the economic cycle, $10 to $20 billion would normally be flowing into domestic equity funds" rather than the billions that are flowing out, said Brian K. Reid, chief economist of the investment institute. He added, "This is very unusual."
Econbrowser argues that stocks should fall down about 17 percent more. However in the long run the stocks not the bonds will guarantee better returns.
One of the pessimists, economist and investor David Rosenberg argue that recession did not end. In his opinion according to the macroeconomic data the peak of the recession was in April, with both May and June down 0.4% in the worst back-to-back performance and back in the depths of despair in September-October 2008. Such was a trend of recession in 2009 and the beginning of this year. Unemployment and continuing claims have started to rise again. This is not what happens in V-shaped recoveries.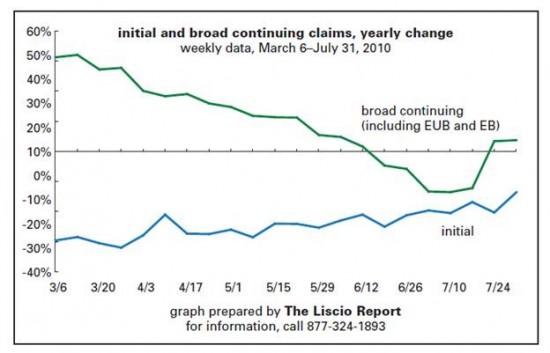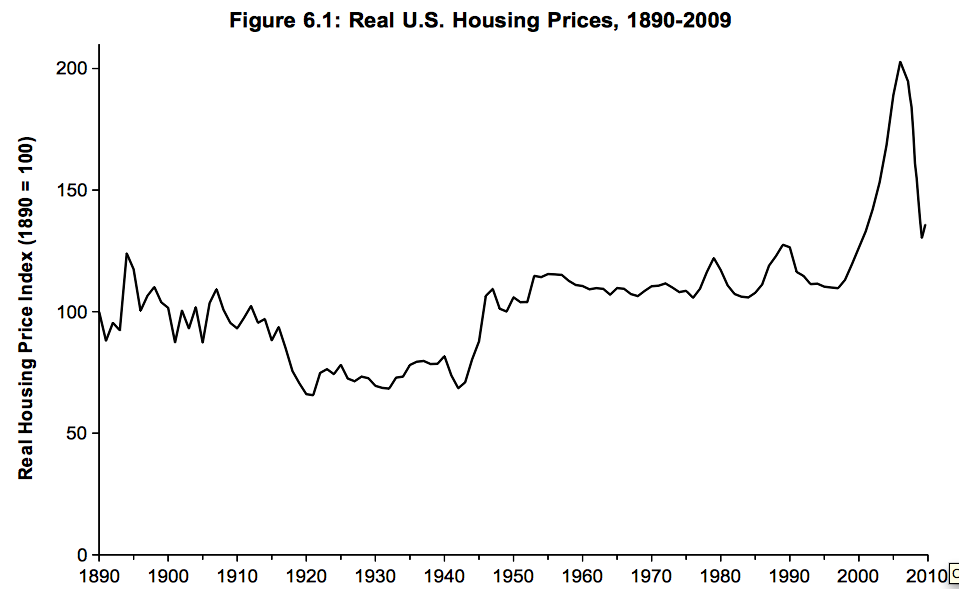 housing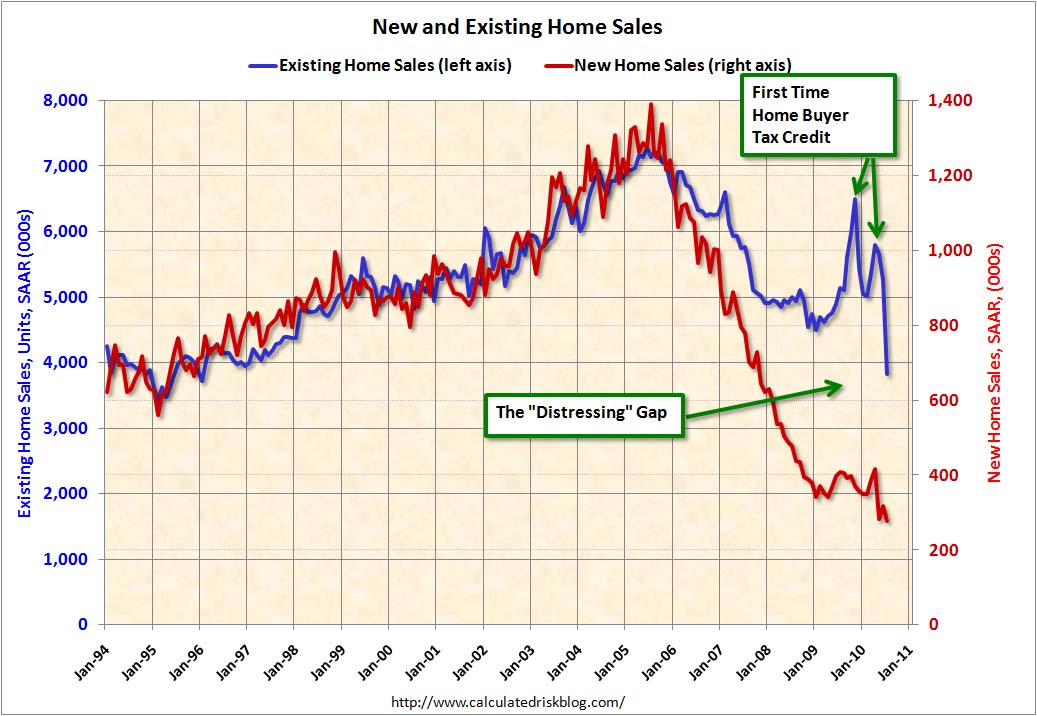 DistressingGapJuly2010
image0012

image002_5F00_71123278