Belarus and Poland should step up efforts to prepare joint projects in the transport industry, said Deputy Prime Minister of Belarus Anatoly Kalinin.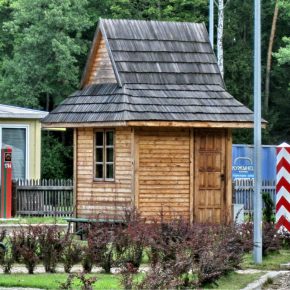 Polish-Belarusian border crossing, Rudawka, Poland (Peter, CC BY-NC-ND)
He met with Poland's Minister of Maritime Economy and Inland Navigation Marek Grobarczyk and Deputy Minister of Infrastructure and Development Justyna Skrzydlo. "Belarus and Poland are connected by a big number of transport arteries – bridges and motorways. As far as the development of the transport infrastructure is concerned, we are colleagues, not rivals," Kalinin said, adding that the two sides need to resolve a number of complicated issues, in particular, concerning the modernization of motorways and bridges which were built some time ago and are not designed to handle such an intensive traffic. He cited a bridge at the Domachevo border checkpoint as an example.
"Belarus pays a lot of attention to the development of the air, road, and railway transportation infrastructure; the country is interested in having modern transport routes. We would like to ensure the necessary speed of transportation and cargo processing for business," the Deputy PM explained and added that the cooperation with Poland in this field is also important.
Grobarczyk said that the past 15 years had not seen such active contacts in the transport industry between Belarus and Poland. "We managed to lay the foundation of long-term cooperation. We have already signed memorandums in many fields, will create working groups in charge of these areas," he said.
A three-stage action plan has been outlined. The first stage is the resolution of current issues, firstly connected with customs clearance, the movement of goods and people. The second step is to determine joint plans of the two countries and the third the fulfilment of these plans.
"We would like to promote cooperation in all fields, such as the road, railway, and air transportation, Belarus' inland navigation via Polish ports. I thinks that our proposals will be rather attractive for the Belarusian side; this pertains to the simplification of movement across the territory of Poland, better navigability of rivers," he said.
In March Poland's Minister of Foreign Affairs Witold Waszczykowski visited Belarus aiming to normalize relations "without any pre-conditions." Despite the friendly atmosphere, the visit showed that the two countries still disagree on many issues, such as a small cross-border movements and human rights.
In 2015, trade in goods between Belarus and Poland dropped significantly despite the fact that Belarus re-exports Polish fruit and vegetables to Russia where European products remain under sanctions.
In January-August 2016 Belarus-Poland trade totaled nearly USD1.4bn, 110.6 per cent as against the same period of last year. Belarus' export to Poland reached USD584.4m (114 per cent), import from Poland amounted to USD796.9m (108.2 per cent).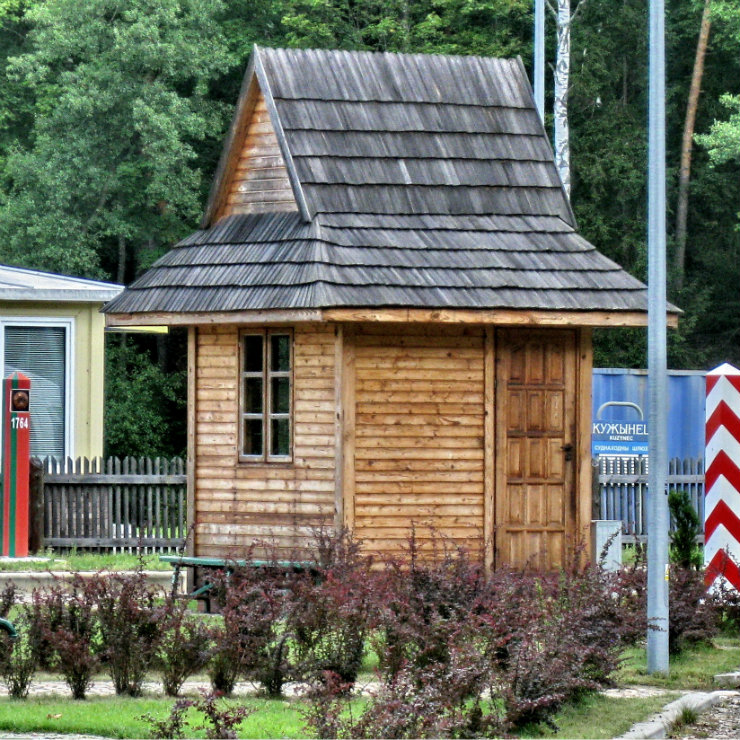 Polish-Belarusian border crossing, Rudawka, Poland (Peter, CC BY-NC-ND)