South Korea's Bumchun Precision plans to build a HUF13.3bn (EUR41m) plant supplying parts for electric cars in northern Hungary. The Hungarian government will provide HUF2.65bn for the construction of the plant, which will create 200 jobs.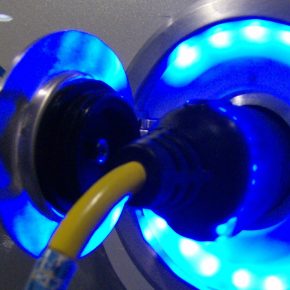 (Frank Hebbert, CC BY)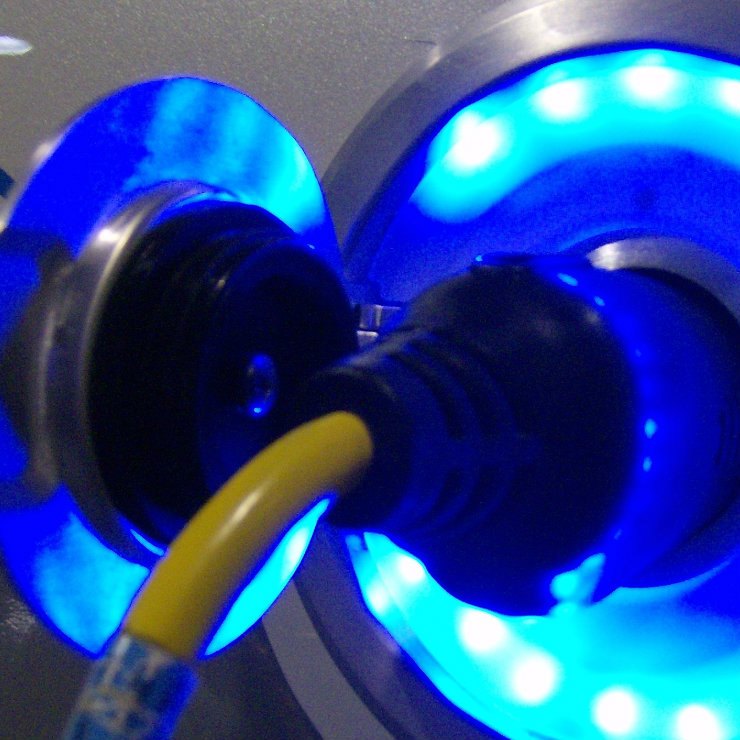 (Frank Hebbert, CC BY)
This could be the first year in the history of the Hungarian government's investment promotion system in which most investment don't come from Germany, but from South Korea. Bilateral trade flow between the two countries increased by 41 per cent during the first four months of 2019, with HUF350bn in Korean investment in Hungary since the beginning of the year.
With Budapest not in Brussels' best books and making commercial winks in the direction of China and Russia, the entrance of East Asia's biggest economies gather pace. Minister of Foreign Affairs and Trade Peter Szijjarto has said China's One Belt One Road Initiative, which aims to link China by sea and land with Southeast and Central Asia, could help Hungary. Companies including LG Chem, Samsung SDI and Japan's GS Yuasa have already set up plants in Eastern Europe.
Bumchun Precision is constructing its first plant outside South Korea. Calling Hungary the "Mecca of European car production," Bumchun Precision President, Ri Ki Jeon said the workforce is well-trained, the city's industrial infrastructure highly developed and the geographical location provides favorable logistics conditions.
Toray too
This hot on the heels of Japan's Toray Industries' decision to build a factory at Salgotarjan producing separators for electric-vehicle batteries, the first of its kind in Europe. The Japanese manufacturer plans to invest EUR200m in a factory near an existing carbon-fiber plant outside Budapest. The facility, scheduled to go online in July 2021, will boost Toray's separator production capacity by 20 per cent, supplementing plants in Japan and South Korea.
Separators are thin membranes that sit between the two terminals of a lithium-ion battery to prevent them from coming into contact and potentially starting a fire. The global market for these components jumped 20 per cent last year.
EU changes
Tighter EU regulations are expected to accelerate demand for environmentally friendly cars and manufacturers of lithium-ion batteries see the trend as an opportunity.
The EU demands that automakers cut fleetwide average carbon dioxide emissions for passenger vehicles by 37.5 per cent from estimated 2021 levels by 2030. Volkswagen, for example, said it aims to have electric vehicles make up 40 per cent of its global sales in 2030.
e-cars on the eco-agenda
After several years of weak growth, carmakers in the EU will be offering 214 electric car models in 2021 — up from the 60 available now, according to data from industry source IHS Markit.
The analysis, published by Brussels-based environmental NGO Transport & Environment, says that 92 fully electric car models will be brought to the market in 2021, in addition to 118 plug-in hybrid models. According to the analysis, by 2025 22 per cent of vehicles produced in the EU will have a plug.
The biggest production centers for electric cars will be in Western Europe, led by Germany, France, Spain and Italy. In the east, Slovakia is forecast to produce the highest number of electric vehicles per capita by 2025, followed by Czechia and Hungary.
Charging issues
Some in the auto industry have said uncertainty over the availability of charging stations, and the reliability of batteries, make the widespread deployment of electric cars unfeasible.
National Utilities is aiming to establish so many charging stations that within 1.5 years, people will be able to drive across Hungary with their electric cars. National Utilities is currently operating 100 public charging stations in Hungary, 10 per cent of which are so-called fast chargers. The company aims to build as many chargers as it takes for people to be able to drive comfortably across the whole country with their electric vehicles. This will be possible if there will be chargers every 80-100 km.
BMW, Ford, Daimler and the Volkswagen Group announced their collaboration called the Ionity project in 2017 to create an effective and super-fast charger network in Europe. By the end of 2019, these companies want to establish 400 Ionity charging stations all over Europe. In 2018, more premium cars were sold in Hungary in 2018 than ever before. At the moment, chargers with the highest capacity in Hungary are around 50 kW, while the Ionity chargers will start at 150 kW.
The technology is indeed advancing rapidly, with 16 large-scale lithium-ion battery cell plants confirmed or expected online in Europe by 2023, delivering up to 131 GWh of battery production capacity, enough to cover the estimated 130 GWh that will be needed by EVs and stationary storage batteries in Europe by then.