Baltic energy companies are active against the backdrop of an ever-present regional threat.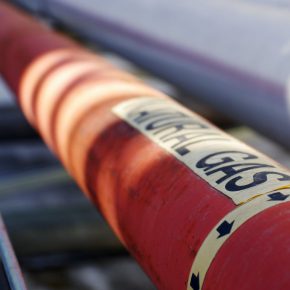 (Jay Sterling Austin, CC BY)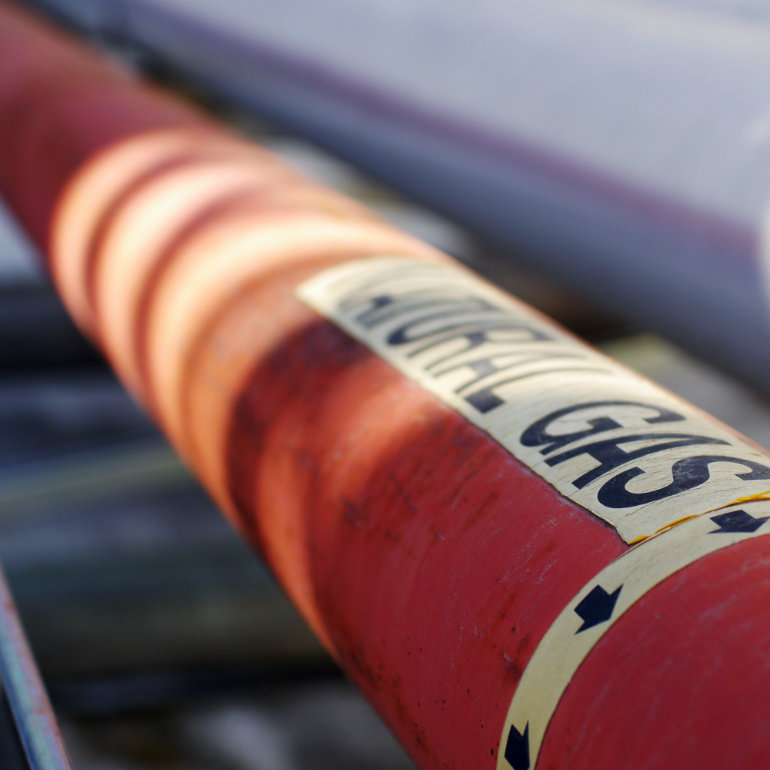 (Jay Sterling Austin, CC BY)
The Heads of Government of the Baltic States met  informally as part of the Baltic Council of ministers in March to discuss the development of the Rail Baltica project, the natural gas market and regional connections, the EU Energy Security Package and the "Nord Stream 2" project, as well as the electricity market with a focus on regional connections.
Maris Kucinskis, the Latvian prime minister, emphasized that the energy security of the Baltic States needs to be strengthened by doing "our own homework and playing an active role within the European Union. Strengthening energy security in the gas sector has been Latvia's priority for the previous governments, and will also be the priority of my government," he said.
Kucinskis also stressed the need for greater transparency in dealings with third-country suppliers in contracts for the construction of strategic infrastructure projects.
The meeting is timely, as a recent EU report warns of the dangers of energy dependence on one source, namely Russia. In its recent report, the European Commission stated that the integration between the Latvian and Estonian power grid and that of Russia and Belarus is too congested to ensure the smooth running of the regional electricity market. Last year, the Baltic states agreed to synchronize their systems with Europe by 2025.
The Estlink2, NordBalt and LitPol schemes have increased the connectivity by 25% and link the Baltic states, Finland, Sweden and Poland.
Latvia's dependence on fossil fuels is still high, however, and its imports of oil and natural are higher than the EU average. It still relies on one supplier – Russia.