In late June, figures from the Polish Ministry of Finance showed that gambling revenues in Poland declined in the first five months of 2020, although newly regulated products helped mitigate drops in online betting and land-based gaming.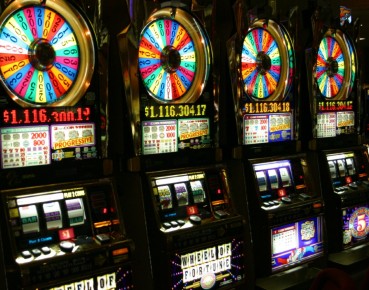 (Pcb21, CC BY-SA 3.0)
H2 Gambling Capital data show that the total for the year up till June was expected to fall 9.5 per cent from 2019's figures, lower than the 19.6 per cent decline projected across all EU markets. From 2015 to 2018, Poland's online gaming activity grew from EUR1bn to EUR1.8bn, according to Poland's Supreme Audit Office (NIK). Over this period, amounts wagered via legal operators rose more than 600 per cent by 2018.
Poland's lower decline was due to the newly regulated "verticals," that is online casinos and land-based arcades. Online casino revenues grew 96.7 per cent till June, aided by growth from Totalizator Sportowy's Total Casino site, launched in December 2018 and Poland's only legal online casino site.
Total online revenues were up 0.3 per cent, with a 14.2 per cent decline in sports betting during a period when sporting events were suspended due to the pandemic. For the land-based sector, revenues across all verticals were down 13.1 per cent, largely due to a 27.3 per cent drop in casino yield. Number games, such as lotteries, saw GGY fall 8.6 per cent. However, gaming arcades saw their contribution rise 41.4 per cent over the period. Poland's offshore market, however, noted decrease in revenues by 25.8 per cent from January till June 2020.
Calls for change
Bookmakers trade bodies have called for the Finance Ministry to reduce the 12 per cent turnover tax levied on sports betting operators to 10 per cent to help the industry mitigate the loss of revenue caused by COVID-19. Polish gambling trade body, Polska Izba Gospodarcza Branży Rozrywkowej (PIGBRiB), published a report outlining changes to the nation's online and land-based gambling frameworks.
In 2016, Poland sanctioned the Treasury to undertake a major reform of Poland's gambling codes, drastically changing the market's make-up in 2017, enforcing a 12 per cent turnover tax on all gambling verticals, and further limiting online casino games to the domain of the state monopoly Totalizator Sportowy.
The PIGBRiB report urges government to rethink policy on "four critical criteria" to help Poland develop an effective regulated gambling marketplace. Replacing Poland's 12 per cent turnover tax is at the top of PIGBRiB agenda, in which the trade body urges the government t to pass a 20 per cent GGR rate – an industry tax rate adopted by the majority of regulated EU markets.
Illegal operators still there
An audit of the Polish gambling market in 2019 revealed that while the regulated gambling industry has grown rapidly following amendments to the country's Gambling Act in 2017, it is still dwarfed by the illegal market. NIK concluded that additional powers should be granted to the Ministry of Finance to crack down on increasingly sophisticated tactics used to circumvent enforcement action in the market.
However, the illegal market still remains dominant, despite growing at a much slower rate and having seen market share decline as a result of regulated growth. The value of unlicensed online wagering increased 42 per cent over the same period, to PLN4.01bn (EUR911m), accounting for 51 per cent of the market.
Since the 2017 reforms, 14 operators have secured online sportsbook licenses in the market, a number of high-profile brands including Unibet, bet365 and William Hill have either withdrawn from the market or had their sites blacklisted following the implementation of the amended legislation. But the country's gambling tax revenue has grown since the new laws came into force, rising from PLN1.64bn (EUR372.5) in 2017 to PLN1.90bn (EUR431.6) in 2018, the money generated has fallen short of government projections.
The 2017 amendments also confirmed the introduction of the country's first blacklist of unlicensed domains. This had grown to 7,140 domains as of August, 2019. However, the NIK questioned the effectiveness of the blacklist, pointing out that telecommunications and payment providers — which are supposed to block access to the listed sites — often failed to do so. The NIK added that offshore operators still remain a problem, as the Polish authorities have no power to prosecute these companies from offering their services to consumers. Players, despite risking prosecution from gambling on illegal sites, continue to play.
The Polish Ministry of Finance has revealed that the market share for so-called "grey" operators fell to 18.5 per cent in 2019, below the average across the European Union (EU). Based on data from industry analysts H2 Gambling Capital, the current EU average for "grey" operators stood at 26.5 per cent in 2019. H2 based these findings on the average net revenues of such operators across EU countries.
Poland classifies grey operators as those that are located outside of a country but offer online gambling to players inside the regulated jurisdiction, without regulatory approval.
Going abroad
In June, STS Gaming Group become the first Polish bookmaking business to secure a license in the regulated UK gambling market. The bookmaker said that the move forms part of its long-term foreign expansion strategy, which has seen STS become the first Polish operator to launch its services outside of the country.
STS is also active in Germany, Iceland, Luxembourg, Slovenia, Andorra, San Marino, Gibraltar, Slovakia, Malta and Latvia, as well as Poland and the UK. "We are not only the largest Polish bookmaking company but the first domestic company in this industry that operates outside the domestic market," STS chief executive Mateusz Juroszek said.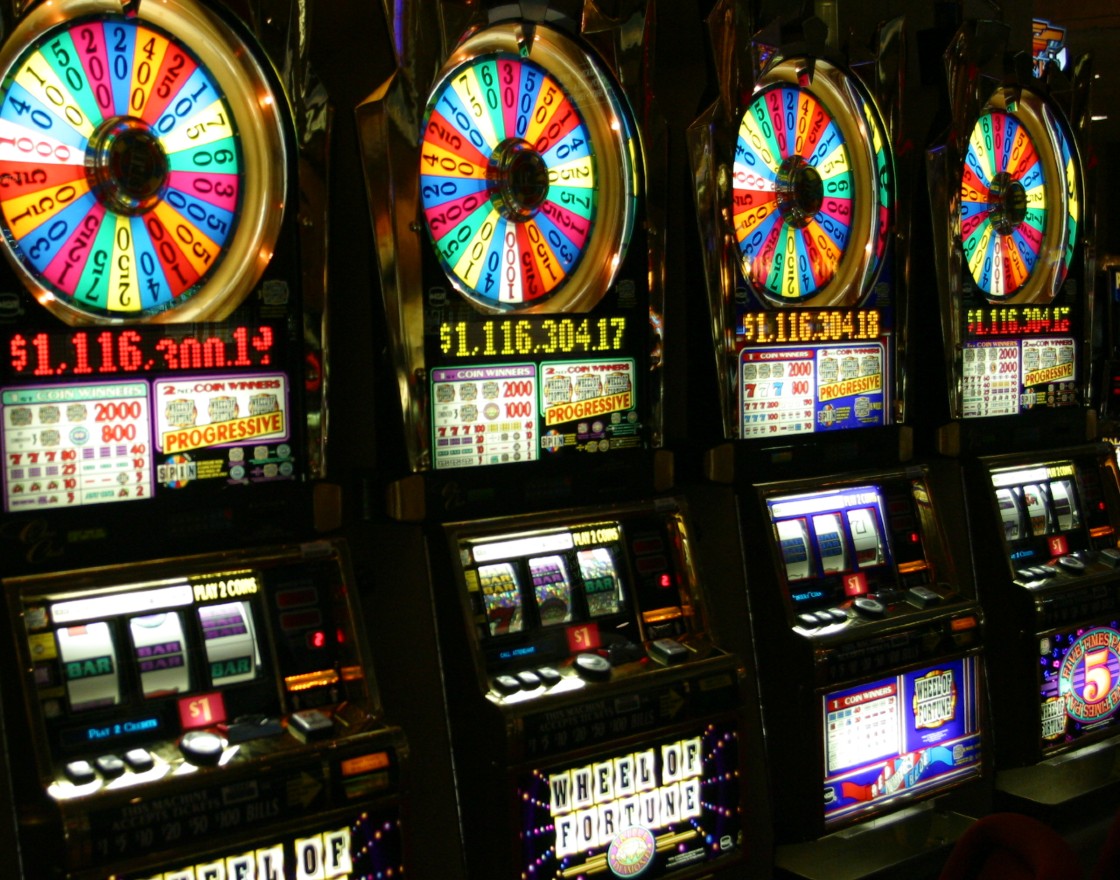 (Pcb21, CC BY-SA 3.0)