Obserwator Finansowy features views and analysis of economy in Poland and other countries, written by some of the best journalists, economists and analysts. Our mission is to share knowledge of economics and financial markets in the world.
Obserwator Finansowy is a project under aegis of the Poland's central bank, Narodowy Bank Polski. We have published thousands of articles about the Polish and global economy. Our journalists have conducted hundreds of interviews with Nobel laureates, distinguished economists, business leaders and politicians with views across the political spectrum.
In this section you can find selected articles in English.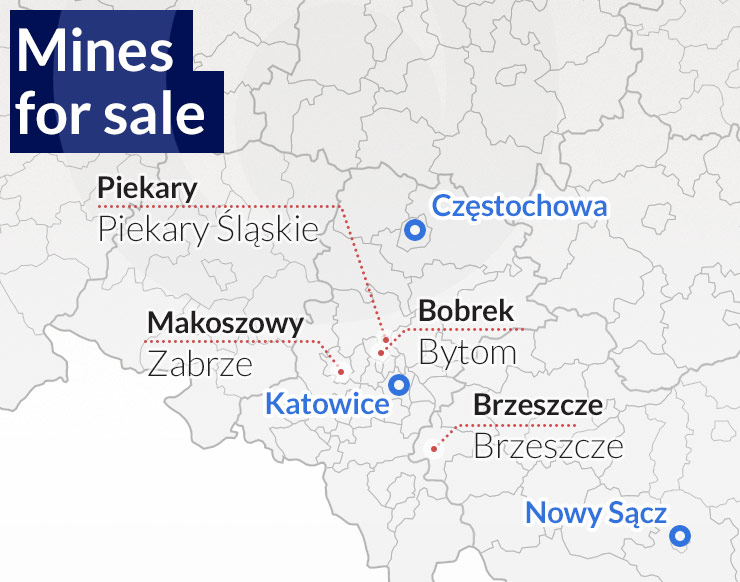 Karolina Baca-Pogorzelska
Tauron's team of advisers expressed a positive opinion on the plan for the energy group to purchase "Brzeszcze" coal mine from Kompania Węglowa. This is not the only mining facility that could change owner in the...