Poland could well face power shortages after 2020, Eryk Klossowski, head of Polish grid operator PSE, has warned.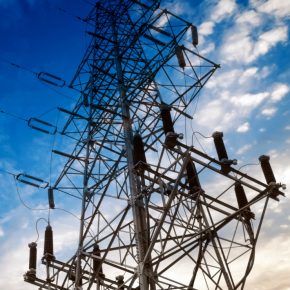 (©Shutterstock)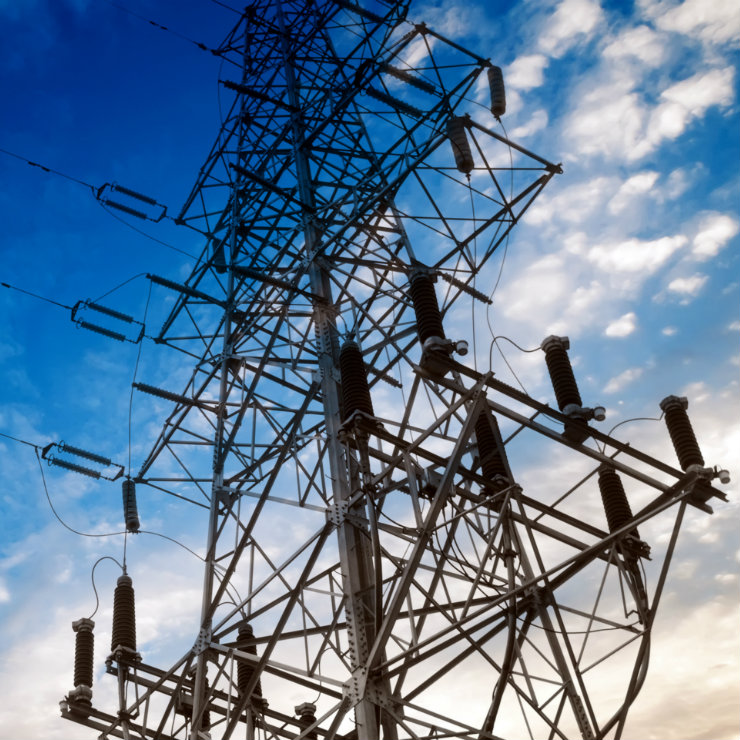 (©Shutterstock)
"Our analysis shows that after 2020 we could come across some problems related to a lack of sufficient capacity," PSE Chief Executive Eryk Klossowski said. This, he said, could be a side-effect of the placing too much strain on the country's outdated coal-fuelled power plants, which may have to be switched off.
Poland generates around 80 per cent of its electricity from highly-polluting coal power plants, mainly operated by state-run power groups PGE, Tauron and Enea. Poland now generates most of its power from coal-fuelled power plants, some of which were built in the 1970s. "And now that the Law and Justice (PiS) government has reduced support for renewable energy, the stress on the sector could become unbearable," Klossowski warned.
Poland hopes to introduce a power capacity market to help utilities build new coal-fuelled power plants. This is despite the EU'S plan to limit such schemes. "A capacity market – in which the state pays producers to keep plants online to generate electricity as and when needed – would help Poland secure power supplies in the long term," Klossowski said.
Cleaner energy?
Poland's energy strategy should put it on a pathway towards a cleaner energy system while strengthening energy security, the International Energy Agency (IEA) said in its latest review of the country's energy policies.
The forthcoming energy strategy is likely to prioritize long-term energy security, placing a strong emphasis on reducing greenhouse gas (GHG) emissions and air pollution, increasing energy efficiency and decarbonizing the transport system.
The new energy strategy will require significant investments to reduce the share of carbon-intensive power plants and increase the share of low-carbon energy, including nuclear energy and renewables, according to Fatih Birol, the IEA's Executive Director.
"Poland's energy efficiency policies have been strengthened by the adoption of measures such as the white certificate scheme and have incentivized industry to increase energy savings," Birol said.
"These measures represent a solid starting point, but the government needs to broaden the scheme while at the same time developing and implementing new measures targeted at the buildings sector. In the electricity sector, Poland must step up investment in new generation and strengthen interconnections with neighboring countries if the country is to satisfy future demand for electricity," he added
Klossowski also said PSE had proposed to Lithuania the construction of a power link at the bottom of the sea connecting Poland's Władysławowo and Lithuania's Klaipeda.
LNG market grows
Meanwhile Polish Oil and Gas Company (PGNiG) has signed a side agreement to an existing Sale and Purchase Agreement (SPA) with Qatargas, the world's largest LNG company, which will increase the volume of the liquefied natural gas (LNG) it supplies to PGNiG to 2 million tons a year at the start of 2018 and running to June 2034.
Poland has continued to diversify away from its reliance on Russian pipeline gas for several years, with several options on the table, including increased imports from Norway. PGNiG is still obliged to buy a minimum of about 8.5 billion cubic meters (bcm) of gas per year from Gazprom under a long-term contract signed in 1996, which remains in force until 2022. Poland consumes nearly 16 bcm of gas a year.
The LNG will be supplied from Qatar Liquefied Gas, a joint venture between Qatar Petroleum, ConocoPhillips and Mitsui & Co, and will be delivered by Q-Flex LNG vessels to the President Lech Kaczynski LNG Terminal in Świnoujście, on Poland's north-western coast.
A long-term deal signed in 2009 provided for Poland to import 1.3 bcm of LNG from Qatar annually and those deliveries began last June.
"PGNiG is firmly committed to expanding its LNG portfolio and our active presence in the global LNG market," Piotr Woźniak, Chief Executive Officer and President of the PGNiG Management Board, said. "This supports the implementation of our strategy to diversify natural gas supplies to Central and Eastern Europe," Woźniak said.
"We are very pleased that we have signed this agreement, which marks another milestone for us in Qatar as we continue to meet the requirements of our customers worldwide," Saad Sherida Al-Kaabi, Qatar Petroleum President and Chief Executive Officer and Chairman of Qatargas Board of Directors, said.
PGNiG has already taken steps to becoming a global natural gas player through the opening of its LNG trading office in London in February. The office will be PGNiG's international LNG trading center for short and medium-term LNG trading. PGNiG will also be sourcing alternative spot supplies for Poland's LNG terminal in Świnoujście.
The LNG terminal in Świnoujście is designed to receive, regasify and supply of up to 5 bcm of natural gas per year to Polish transmission grid. Poland also plans to build a gas link to Lithuania to allow it to re-export gas to the Baltics and plans to build 2,000 km of pipelines crossing Poland over the next 10 years.
Countries in the region, including the Czech Republic, Slovakia and Hungary, have all made strides in recent years to connect their systems and find new sources of supply to ease their heavy reliance on Russian gas.