Private passenger rail operator RegioJet could exit the Slovak market after the government proposed free rail travel for children, students and pensioners Slovaks.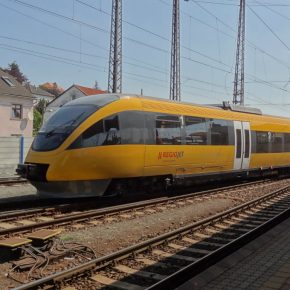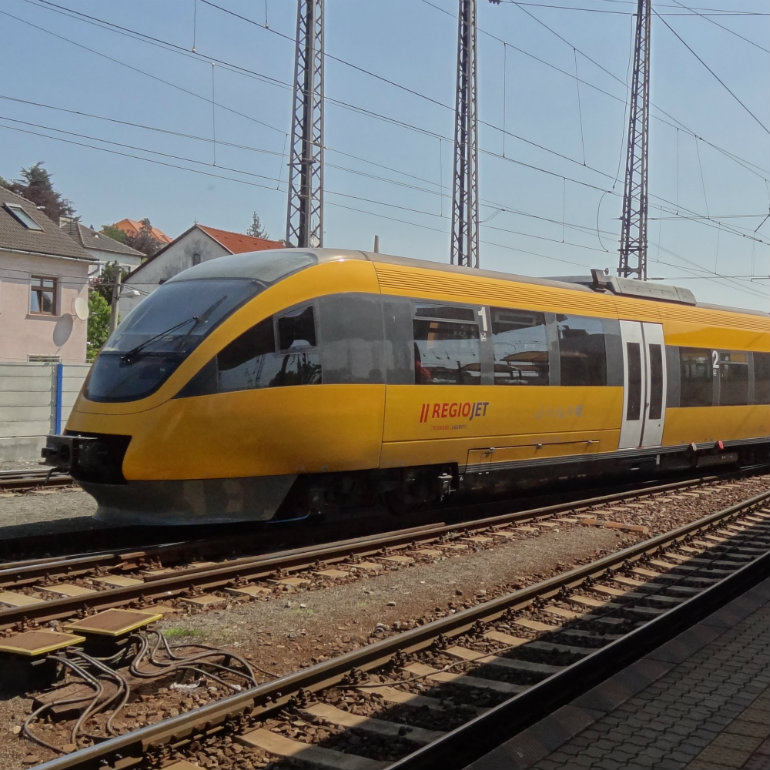 RegioJet has been active in Slovakia since March 2012 when it took over operations of subsidised regional trains on the Bratislava–Komárno line, replacing incumbent state-owned ZSSK.
The largest private rail operator in Slovakia, RegioJet transported 3.68 million passengers in 2015 and this year expects an increase in the number of passengers transported by up to 30 per cent.
The operator runs approximately 2.6 per cent of all trains in Slovakia.
It originally entered the Slovak market by covering unused routes, offering competitive prices to the almost monopoly position of ZSSK, which in turn pushed ZSSK also to cut prices.
The government then came up with free rail travel to children, students and pensioners the population segments that use trains the most.
The owner of RegionJet, Radim Jančura, has been calling for equal treatment with ZSSK, arguing that private carriers should be granted compensation for these social groups and put a halt to its planned new Bratislava-Kosice connections.
In 2014 RegioJet announced plans to enter the non-subsidised long-distance rail market in Slovakia, with an application for train paths for four daily return inter-city services on the Bratislava – Žilina – Košice route.
The incumbent is making efforts to attract more passengers through improved comfort, modern rolling stock and a flexible fare policy. The journey time is 5 hour 4 min for the 445 km trip. The trains carried 690,000 passengers in 2013, up 2 per cent on 2012, with an average load factor of 75 per cent. ZSSK made a loss of EUR1.7m on these trains in 2013, down 48.7 per cent on 2012.
Jančura believes its service can be profitable, as its operating costs are 30 per cent to 40 per cent lower than the incumbent. However, he fears a price war similar to that which has broken out with ČD and later LEO Express on the Praha – Ostrava route in the Czech Republic.
RegioJet has hoped to attract passengers with free refreshments, wi-fi, newspapers and an attendant in each of the modern 160 km/h air-conditioned coaches.