Volkswagen, facing trouble over alleged diesel fraud, is considering bringing its Skoda line to the US and is evaluating the possibility of entering North American markets in which it currently does not sell cars.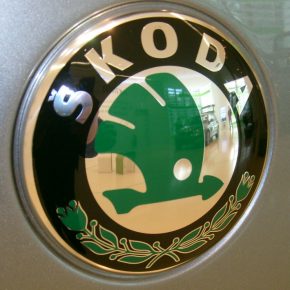 (Bruno Kussler Marques, CC BY)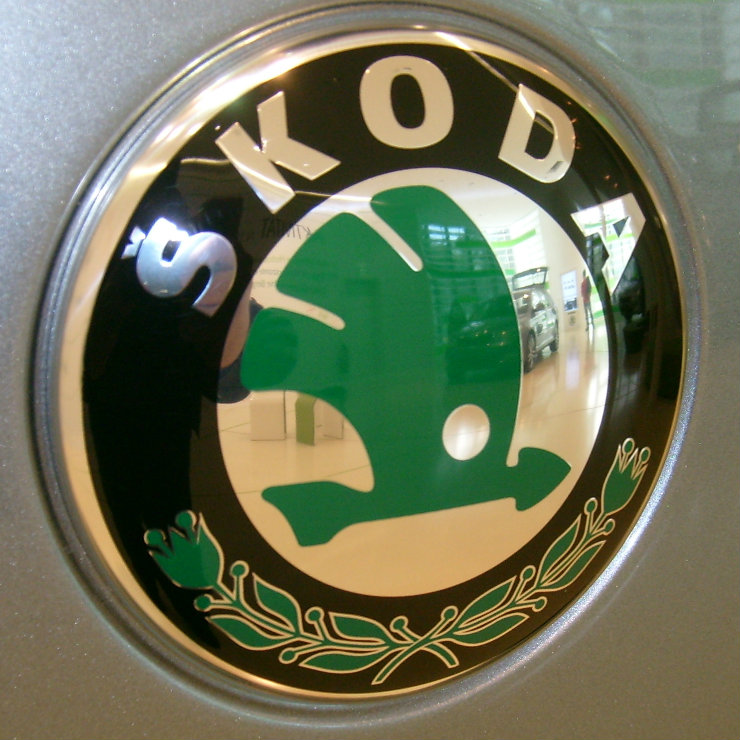 (Bruno Kussler Marques, CC BY)
Meanwhile Skoda sales in Eastern Europe are slowing. The company has reportedly filed to trademark three of its model names: the Superb sedan, Octavia four-door hatchback and wagon, and a small crossover – the Yeti.
Part of the Volkswagen Group since 1990, Skoda's cars are built in the Czech Republic, China, Russia, India, and Slovakia. Whether U.S. consumers will consider a car made in those far-flung places remains to be seen.
Since WV took over the company, Skoda's brand perception in Western Europe has gone from being "the laughingstock of the automotive world" to respectable; last year the brand was ranked as the most dependable car in the UK by J.D. Power.
Skoda has been adversely affected by its parent company's ongoing emissions-cheating scandal, with 1.2 million of its diesel-powered vehicles worldwide affected.
The 121-year-old Czech marque has been a part of Volkswagen since 1991 and has a significant presence in most of Europe, as well as in China.
Skoda occupies a spot below Volkswagen in the VW Group hierarchy, with its models aimed at slightly lower price points, though the differences are negligible — the automaker markets several near-luxury models such as the Superb.
The Czech automaker's lineup is continuing to expand, with the large, seven-seat Kodiaq SUV viewed as a vehicle suited to the North American market.
Volkswagen's struggles to sell cars in the US market at anything close to the rate its mainstream competitors are managing are well documented.
The German manufacturer has been unable to punch beyond the niche of cars for people who want to be different and are willing to pay a little extra for the privilege.
The US market is different than the European one, and Skoda's ethos of making cars that are great value-for-money seems to fit it better than what VW's positioning between mainstream and premium.