Strategic cooperation agreement was signed by Mr. Ding Jiansheng, President of Wanhua Industrial Group and Mr. Zheng Weifeng, CEO of Huawei Technologies Hungary in Budapest.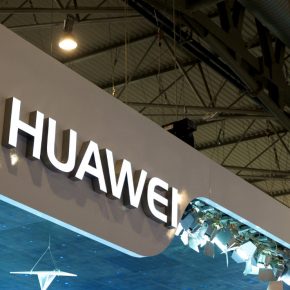 (Kārlis Dambrāns, CC BY)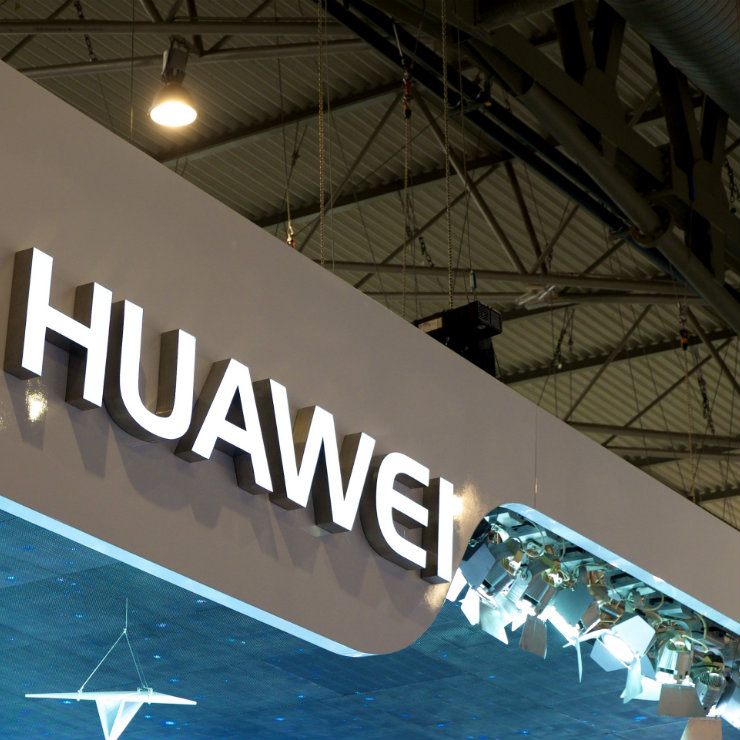 (Kārlis Dambrāns, CC BY)
The chemical giant, Wanhua and the leading global ICT solutions provider, Huawei Technologies are the two major Chinese investors in Hungary. Hungarian Minister of Foreign Affairs and Trade Péter Szijjártó and the Chinese Embassy's temporary Chargé d'affaires Chen Xiaojun also attended the ceremony.
As far as the content of the strategic agreement is concerned, Wanhua will establish its European Information Centre in Hungary for developing the operation and supply network of the company. Nowadays, for delivering innovative, diversified and advanced chemical products it is indispensable to increase the level of high-end intelligent production taking into account the solutions provided by the fourth industrial revolution, so-called industry 4.0. Wanhua will introduce state-of-the-art production technology based on big-data, cloud-based technology and communication between machines and these smart solutions will be developed in cooperation with Huawei Technologies.
Besides increasing production and export capacities by attracting foreign capital, technology transfers also play a crucial role to increase the participation of the Hungarian economy and labour force in the global development trends. Based on the expectation of the Hungarian government, the above-mentioned cooperation agreement could not only result a win-win business cooperation between Wanhua and Huawei, but it also reinforce the commitment of these major Chinese investors to social involvement and training professionals in Hungary. The two enterprises jointly employ about 5,000 people in the country and they have expressed their willingness to apply more local workforce and suppliers.
Global player Far Eastern companies are increasingly moving their production capacities to Europe. Central Europe, as a part of the common market of the EU provides with considerable comparative advantages (e.g. developed infrastructure, relatively low wages, skilled workforce, historical relations and experience on transition), is undoubtedly an attractive destination for foreign investors. In the recent years, Central European countries have become a considerable logistic and production centre for manufacturing. Indeed, there is still an intense competition among the countries within the region for foreign direct investments, therefore luring diverse competitive international enterprises is no longer sufficient.
Hungarian economic policy also put a great emphasis to raise the level of qualitative production with high value-added, therefore it gives incentives for strengthening the business cooperation among the investors already have been settled in the country. Both market leader Chinese enterprises, Wanhua and Huawei can play an important role regarding industrial development, high-tech manufacturing and innovative solutions that could also increase the global competitiveness of the Hungarian economy.