Suma Chakrabarti, president of the European Bank for Reconstruction and Development (EBRD), has called on Romania to reinvent itself and "move up the value added chain."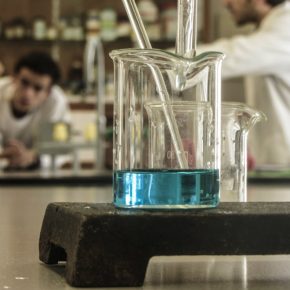 (iT@c, CC BY-ND)
"If we compare the growth of Romania's per capita income over the last 20 years with that of similar economies with roughly the same population elsewhere, Romania has performed almost a third better than the others," said Mr. Suma. "To put it another way, back in 2000 Romania's GDP per capita, measured at purchasing power parity, was a mere 33 per cent of the EU average. By 2017, that percentage figure had jumped to almost 60 per cent. A huge leap and certainly cause for celebration, And yet Romanians, quite rightly, aspire to still higher levels of income — and to close that gap still further."
Mr. Suma added that the EU accession had done much to speed up convergence. "Romania had a difficult start in the early transition years. The pace of structural reforms was uneven and slow. Inefficient state-owned enterprises could not be reformed, leading to high fiscal deficits, inflation rates of over 300 per cent and deep recessions following periods of unsustainable growth. That narrative changed dramatically in the 2000s, thanks to deep structural and institutional changes driven by EU accession."
Mr. Suma warned against the country falling into the middle income trap. "As economies' incomes rise, productivity growth fails to keep up, with countries finding it difficult to shift from a growth model based on investment and the adoption of existing technology to one driven by innovation and the development of new technology. Indeed, more than 40 per cent of all lengthy periods of strong growth end in protracted periods of poor performance. Just as in the EBRD regions as a whole, Romania's growth prior to 2008 was driven predominantly by rising productivity, the greater efficiency with which capital, labor and human capital combine to produce goods."
"In recent years, however, the main contribution to growth has come from the accumulation of fixed capital. Yet investment rates have been lower compared to pre-crisis times. In recent years gross fixed capital formation averaged 25 per cent of GDP, down from 35 per cent of GDP pre-crisis. Emerging Asia's economies invest on average 30 per cent of GDP, by way of comparison. Gross inward FDI in Romania has also declined to a mere two per cent of GDP. In particular, greenfield FDI has stagnated at levels below EUR100m a year."
Mr. Suma highlighted the need for investment in infrastructure, especially roads, which "can deliver sizable benefits," before going on to say that the EBRD would remain a key partner. "It is up to public servants, broadly defined, to help deliver structural reforms to improve the business environment and up the standards of governance. Today I believe that more than ever. Politicians — and I am speaking here of politicians in many countries — are too often hostage to short-term thinking driven by the electoral cycle to do so on their own. Here in Romania, I believe that we will build on the achievements of the recent past to close the transition gaps that remain. That work is already underway. And I am confident that, together, we can achieve much more."
R&D
One indication of the country's attempts to reinvent itself is R&D. Some 14 out of 41 — or 34 per cent of the districts in Romania have forecast new or more generous R&D incentives in 2018 (compared with only 22 per cent in 2017), according to an EY study (EY Worldwide R&D Incentives Reference Guide) on global tax competition.
Nine of the 14 countries that increased R&D incentives in 2018 are taking measures for the second consecutive year," the study reads.
Between 2015 and 2017, countries introduced minor changes in tax incentives in R&D. In 2018, however, the improvements were significant and much more important. Poland also increased its tax deduction from 100 per cent to 200 per cent from January 1st, 2018. "Romania seems, at least for the time being, not to place a major emphasis on tax competition in terms of facilities granted in 2018, with no changes or increases for the R&D area," EY writes.
In practice, employees who already applied the tax exemption on wage income in December 2017 were potentially affected by the transfer of social security contributions from employer to employee from January 2018. However, tax legislation brought a leverage to compensate for the net loss of salaries of these categories of employees under certain conditions. The provisions governing the exemption from corporation tax were introduced in the Romanian Tax Code in January 2017.
From a corporate tax point of view, although a large number of taxpayers working in this area know the tax benefits, most of them are still in the process of eligibility analysis, with no clear implementation phase. This is largely due to the lack of consultation of the R&D Expert Registry, the latter being inoperable, although the law provides that the employer, employee or tax authorities may request expert reports drawn up by experts enrolled in the Register of Experts on Domains research and development for the validation of the R&D activities.
The business environment appears to need more confidence in fiscal policy to stimulate investment, like the implementation of R&D facilities closely linked to the National R&D and Innovation Plan. Moreover, the 10-year tax exemption scheme is inapplicable, as there are no implementing rules and a well-founded fear of taxpayers that this measure can be categorized as State aid.
"We consider it appropriate to access tax incentives in Romania where the activities undertaken can justify their innovative character beyond the ineligible nature (e.g. chromatic or aesthetic changes in products, current testing and analysis programs for quality or quantity control). In addition, it is good to know that countries investing in R&D are recovering faster than the crisis," EY experts stated.
"In order for Romania to no longer rank on the lowest positions in Europe's innovation rankings, the private sector should be stimulated to invest in technology at all stages of the innovation process (idea, prototype, testing, production). Romania has all the ingredients that allow it to capitalize on this potential, but it remains to be seen if this field will be at the top of the strategic development priorities in the coming period," concludes the EY report.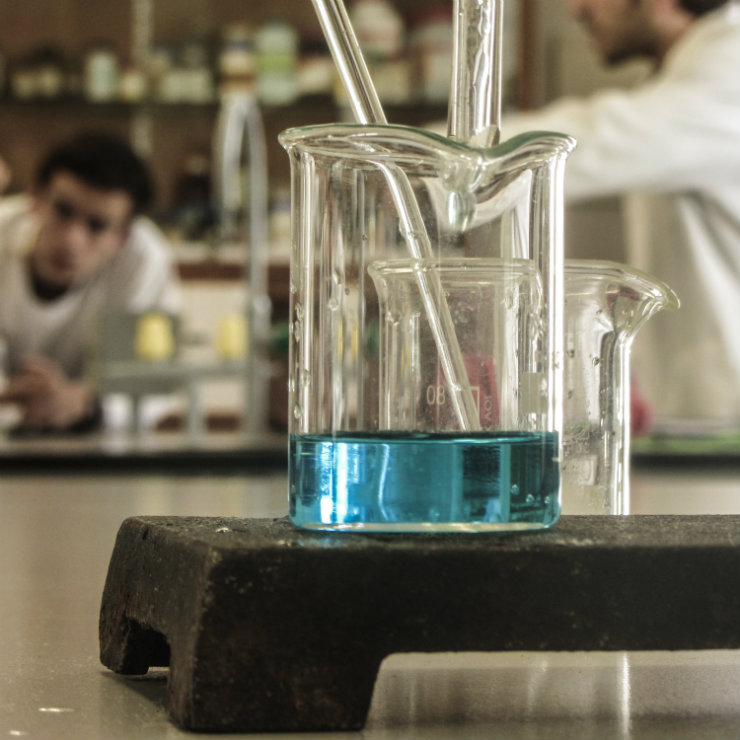 (iT@c, CC BY-ND)