Serbia's only steel mill, Železara Smederevo, will be acquired by Chinese company He Steel, the only bidder in a tender to sell the factory. The Chinese company reportedly offered EUR46m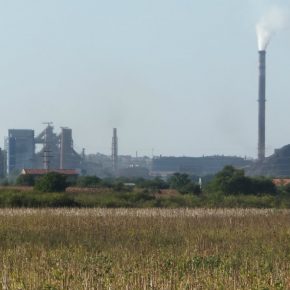 Železara Smederevo, Smederevo, Serbia (Lošmi, CC BY-SA)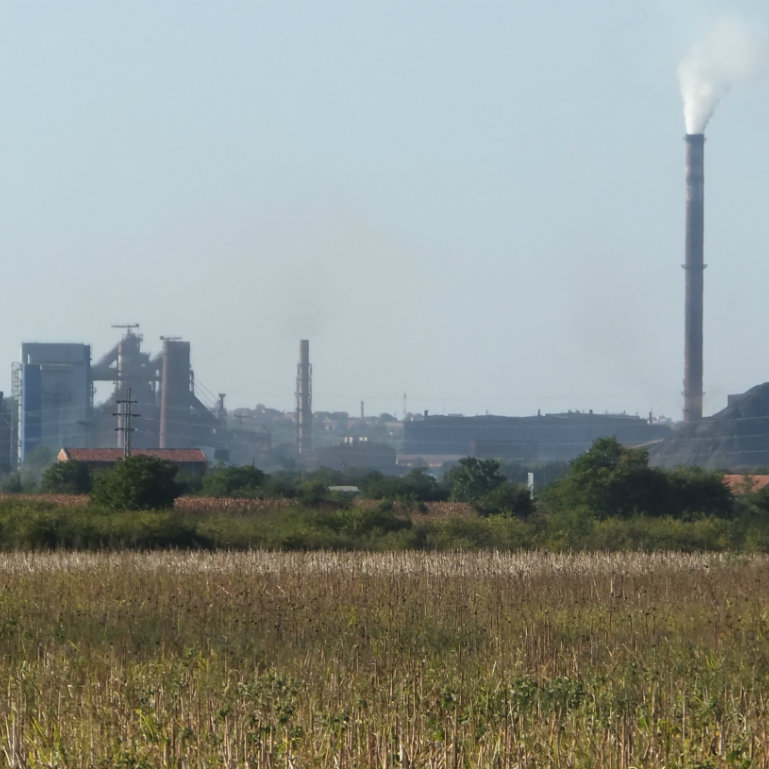 Železara Smederevo, Smederevo, Serbia (Lošmi, CC BY-SA)
The European Commission has approved the acquisition in principle, the Belgrade-based daily Blic reported, "thus removing the final hurdle for the acquisition."  
"This practically means that the state of Serbia has managed to persuade EC representatives that Železara Smederevo will not be just a screen for selling steel manufactured in China and prove that it has not subsidized this huge loss-making company since February last year," the paper said.
"The EC has analyzed all points of the contract and found in principle that the transaction is in line with the regulations of the community," the paper quoted a source close to the company saying.
However, EU diplomatic sources in Brussels said the Chinese company neither required nor had asked for the EC's approval for the acquisition, as it is a commercial deal between companies, and both countries are not members of the EU.
One question the EC could pose is the amount of state subsidies toward Železara Smederevo's future operations, one observer noted. The privatisation of the Železara Smederevo is "positive news," World Bank economist in Serbia Lazar Sestovic said. Sestovic told reporters he hopes the steel mill and its new partner will be able to restore production to the pre-crisis (2008) levels.
"Although there are numerous factors that Serbia has no direct impact on, such as the global steel price and the policy of openness and closeness of major European and American markets," Sestovic added. "HBIS has its own distribution channels, which will have a good impact on Serbia, too," he said.
The Železara Smederevo steel mill used to export around USD1bn worth of steel a year, which was equivalent to around three percent of Serbia's total GDP at the time, he added.
HBIS announced in April it will increase the factory's annual production to 2.1 million tons and this could be expanded to 3.5 million tons.
"Others find this to be a problem, because they fear that Smederevo will, with new owners and price and quality, beat many other EU steel makers. Europe is not afraid of a Serbian steel mill, but is very much so afraid of a Chinese one," the source said.
Dutch HPK Engineering, which had managed the company to date, "did what was possible, lowered the price of raw materials and production, found new buyers, but could not influence the falling price of steel," he said.
The Serbian prime minister said that the exact figure is not yet known when it comes to Železara Smederevo's losses – "but it would have been bigger had HPK – which under the contact has a right to bonuses – but only under certain conditions, not taken over."