The Czech government has approved a CZK700m (EUR25.9m) loan to help keep afloat hard coal miner OKD, an insolvent subsidiary of New World Resources.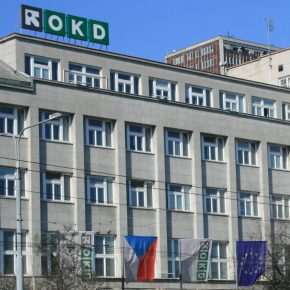 (Marek Síbrt, public domain)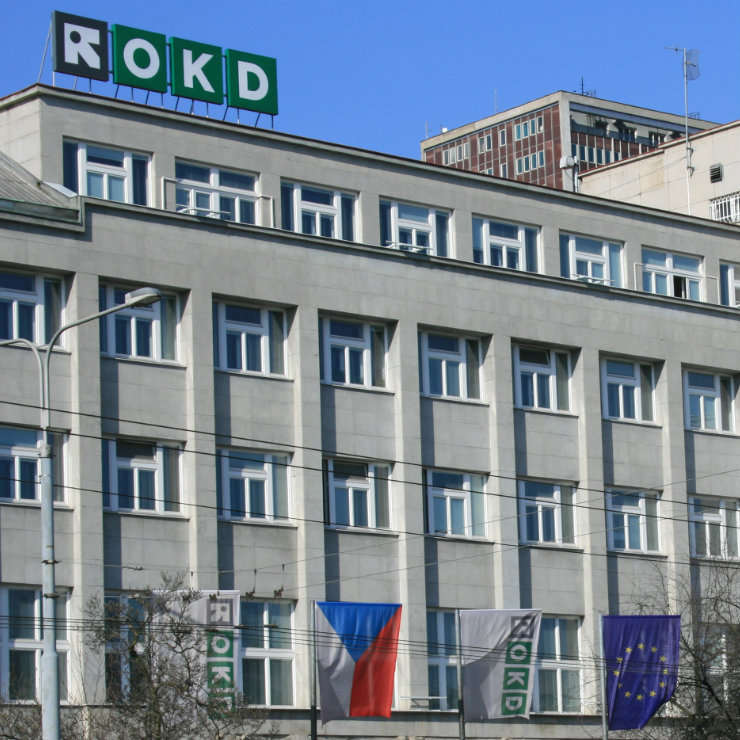 (Marek Síbrt, public domain)
OKD, a major employer in the Czech Republic's industrial northeast, was declared insolvent by a court in May after its owners failed to secure government aid to help it through a sharp fall in global coal prices.
The cabinet agreed to extend the loan through state firm Prisko, giving OKD, which employs around 12,500 and mined 8 million tons in 2015, enough cash until the end of the year. "Keeping OKD in operation is an important condition for social stability in the region," Prime Minister Bohuslav Sobotka said on Twitter.
OKD has debt of around CZK17bn (EUR629,2m) crowns and assets worth less than CZK7bn (EUR259m), according to court filings. A creditor committee is due to meet in August to decide on the company's possible reorganization.
The loan "is a very positive impulse for all creditors, on why to lean towards a reorganization, which OKD management proposes and prefers to a possible bankruptcy," OKD managing director Antonin Klimsa said in a statement.
Ashmore Investment Management Limited, Gramercy Funds Management LLC and M&G Investment Management Limited were major bondholders in NWR and became the company's main shareholders when majority owners, including Czech investor Zdenek Bakala, agreed in February to give their shares to the company for free. OKD's London and Prague-listed shares were suspended after the May insolvency filing.
A court declared OKD bankrupt on May 9th. New World Resources (NWR), the holding that owns OKD, announced on May 3rd that it had filed for insolvency of the key unit OKD. The bankruptcy comes after months of tussle between NWR owner Ad Hoc Group (AHG) – comprising a trio of bondholders and creditors – and the Czech government.
Prague said it would not respond to "blackmail" or bail out the shareholders. However, it maintains it will help smooth the process of closing down the mines, which employ around 13,000 in the depressed industrial east of the country.
NWR has maintained throughout the insolvency process that it could yet restructure OKD and bid to survive until European coal markets revive. However, that now appears impossible under current ownership. While other suitors are reported to be sniffing around, the state remains the main hope for the workforce.