Despite individual European Union member states reinstalling border checks, both food industry and state representatives reassure EU citizens that the highly-internationalized European food supply is secure and stable.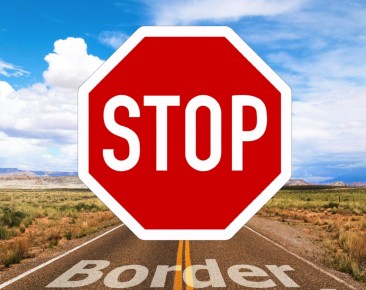 (Pxfuel, Public domain)
There are reports coming from all across the continent about empty shelves in supermarkets. Particularly long-life staples, such as rice and pasta, but also toilet paper, appear to be out of stock from everywhere. However, according to both government and food industry representatives, the lack of certain items is rather a product of people's tendency to stock-pile than an actual scarcity of the items on the market.
On Tuesday, March 17th, Germany's Agriculture Minister Julia Klöckner said at a press conference in Berlin that agriculture was continuing to operate normally. She also said that there were no bottlenecks in basic foodstuffs or the supply chains. "The food supply for the coming weeks and months is secured," added Joachim Rukwied, President of the German Farmer's Association (DBV).
In an interview for the German media outlet Die Welt, Lionel Souque, the CEO of Rewe, one of Europe's largest supermarket chains, said that supermarkets can deal with the current situation. "The large supermarkets have already responded to the uptick in demand over the past few days by supplying their branches more frequently than usual. Our markets are well supplied and will remain so," Souque said to Die Welt.
Reassurances about the safety and stability of food supply chains are also coming from France, Spain, UK, and Italy. However, despite the encouraging announcements from industry representatives and politicians from across the continent, one problem that will have a direct impact on food supplies — whatever the scale of it — are the lines forming on internal EU border crossings.
Bottlenecks at border crossings
Since March 11th, the EU member states have been taking advantage of the Schengen Borders Code which provides them with the capability of temporarily reintroducing border controls at the internal borders "in the event that a serious threat to public policy or internal security has been established."
Austria was the first to reintroduce border checks at the border with Italy. Since then, Hungary, Czech Republic, Switzerland, Poland, Lithuania, Germany, Estonia, Norway, Finland, Portugal and Spain closed their borders, reintroducing border checks on all land borders.
After the Central European countries started the wave of reintroducing border checks with other EU member states, the European Commission initiated a plan for the closure of external borders of the European Union, a move which was later approved by all Schengen Area members. The final decision was announced on March 17th in a press conference of the President of the European Commission Ursula von der Leyen. The Schengen Border was closed for a period of 30 days for all "non-essential travel."
This European Commission move, arguably designed to convince member states to roll back their decisions to place border controls within the bloc, has not brought any results. The border controls are still in place. This means that any vehicle crossing borders across Europe is now subjected to controls, including taking drivers' body temperatures. This creates bottlenecks at various border crossings across the EU, with lines in some places reaching more than 12 km.
According to the real-time supply chain visibility online software Sixfold, which now monitors truck border crossing times, there are several places around the EU where crossing border takes more than 1 hour.
For example, to cross the border from the Netherlands to Belgium (close to Breda), drivers need to be prepared to wait for about an hour. Similar situation is reported at the French-Swiss border crossing by Geneva. Those who want to cross the Swiss-German border at the Waldshut-Tiengen border crossing need to be prepared to wait for about three hours in line (direction Germany to Switzerland). About a two hour waiting line is also awaiting those drivers wishing to cross the border from Slovenia to Croatia on at least two border crossings (as of noon of March 24th).
Measures to tackle the problem
On Monday, March 23rd, FoodDrinkEurope, a food industry confederation consisting of 26 national food-related federations, sent a letter to Ursula von der Leyen, urging her to take actions to prevent disruptions in European food supply chains. "It is our collective goal to make sure that shelves are stacked, and fridges are full. However, this is becoming increasingly difficult," they wrote. "We urge the Commission to impress on all Member States the essential importance of the food sector and the special measures needed to keep the food supply chain functioning in all of its aspects."
Besides urging the EC to implement fiscal support measures for struggling EU's food and drink businesses, FoodDrinkEurope has demands in the three following areas: support for food sector workforce, recognition of the entire supply chain as essential, and unblocking of transport bottlenecks. Those are the measures needed to alleviate "pressure points putting a particular strain on the food supply chain in Europe".
The issue with industry workforce, including factory workers, fork-lift and lorry drivers, and many more, is that many of them are currently unavailable due to travel restrictions and quarantine at borders.
"Given their essential role to maintain food security in Europe, we urge the Commission to provide EU guidelines to Members States to establish harmonized protocols for food sector workers to continue their work safely, where they are fit and able, just as workers in the medical sector have also been given special dispensations and privileges," the Association said. And urges the EC to ensure a preferential crossing, priority "green lines" for lorries carrying food products, as well as waiving existing weekend bans.
"We strongly advise the harmonization of border crossing protocols across the EU in order to maintain a fully functioning Single Market and to avoid transport bottlenecks. Further consideration should be given to measures to re-distribute food which cannot reach its intended market," the Association wrote.
The European Commission already addressed those points in its "Guidelines for border management measures to protect health and ensure the availability of goods and essential services." On Tuesday, March 24th, the Commission further issued a practical advice on the implementation of the guidelines, hoping the member states would actually start to abide by the guidelines.
"To ensure that EU-wide supply chains continue to operate, Member States are requested to designate, without delay, all the relevant internal border-crossing points on the trans-European transport network (TEN-T) as "green lane" border crossings," the document says. According to EC "The green lane border crossings should be open to all freight vehicles, whatever goods they are carrying. Crossing the border, including any checks and health screening, should not take more than 15 minutes."
Filip Brokeš is an analyst and a journalist specializing in international relations.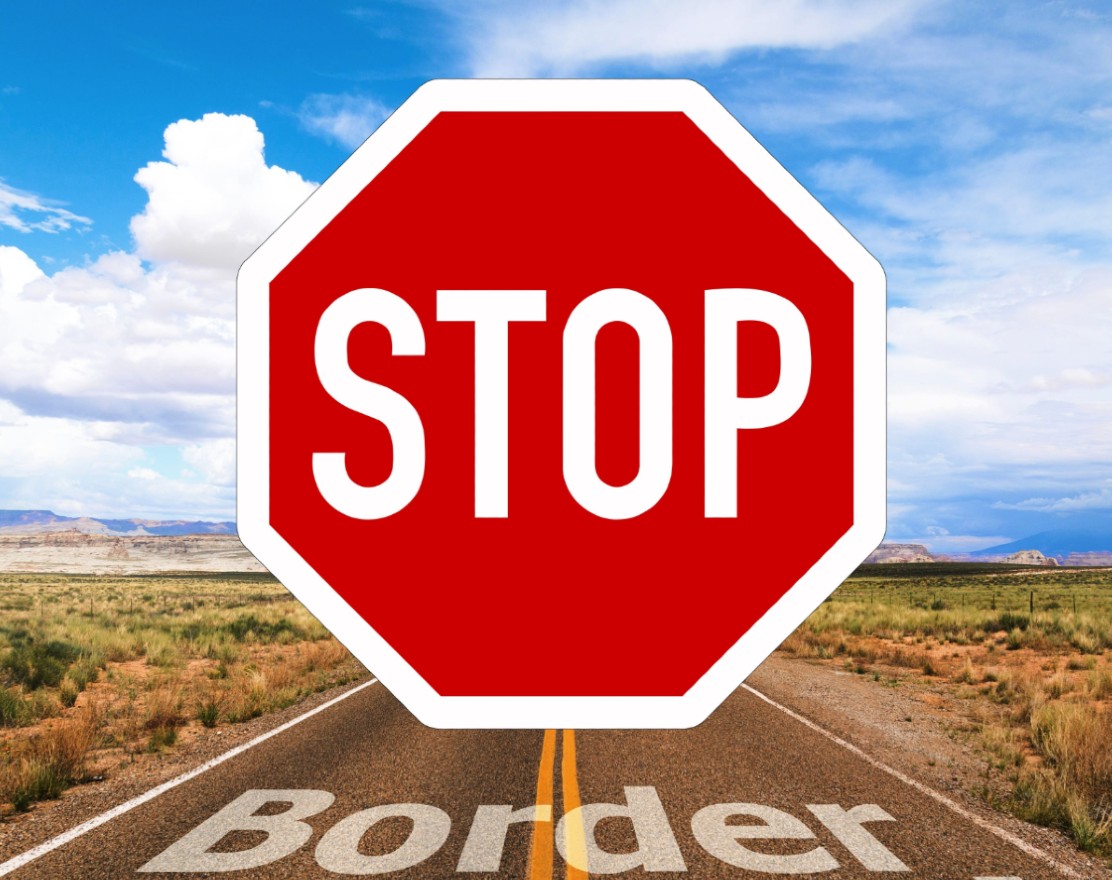 (Pxfuel, Public domain)