Fitch has confirmed its long-term credit rating for Croatia in foreign and local currency at BB and the short-term credit rating at B, while maintaining a negative outlook for both.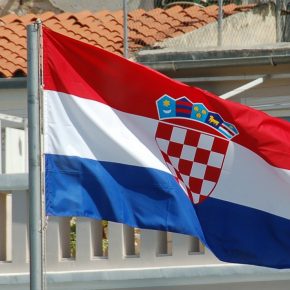 (James Stringer, CC BY-NC)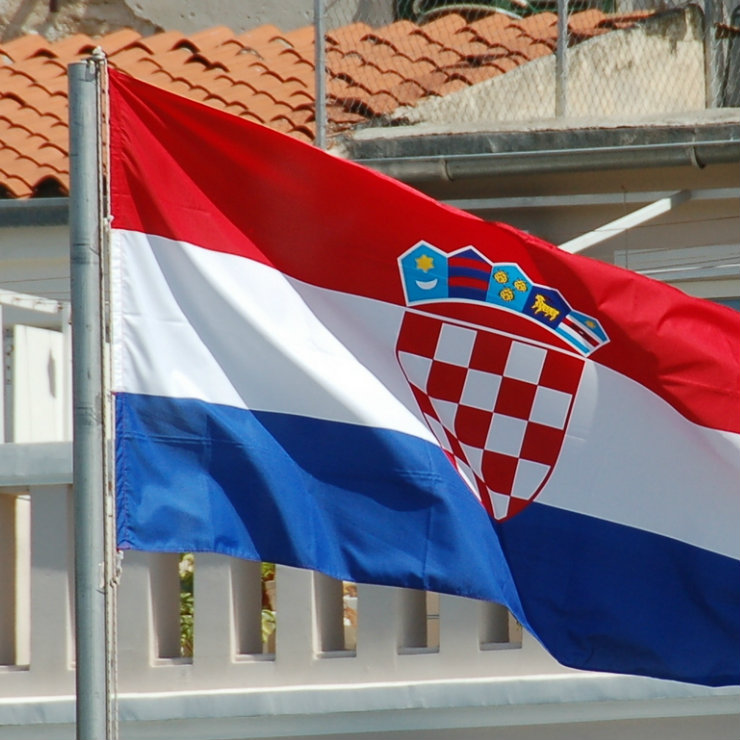 (James Stringer, CC BY-NC)
"Taking into account all the circumstances in recent weeks, this is certainly good news," said Croatia's Finance Minister Zdravko Marić, noting that Fitch in the last four years had lowered its credit rating of Croatia twice, to two notches below investment level.
"The important message is why they have decided to keep the credit rating this time. Despite certain elements of political instability, all the economic indicators are going in the right direction, especially indicators of public finances, budget and public debt," said Marić, as reportedby Večernji List.
"They are clearly saying that we should continue with the measures that we have started, especially in the area of public finances, continue to reduce public debt, carry out reforms, and then we can expect that Croatian credit rating will improve. That is the most important issue for us, since it would affect the interest rates," said Marić.
Marić also noted his confidence that the results of the "stress test" of 51 banks in the EU, which showed that in the case of shocks it could be necessary to recapitalize certain banks in Italy and Ireland, should not be a problem from Croatian banking system.
"Despite the fact that these are mostly banks from the Eurozone, I think that our banking system is stable. The high capitalization of our banks, which is almost twice as high as the European average, and good liquidity of the banking system are an additional argument and reason why we should not be very concerned," said Marić.
According to its statement, Fitch said the current rating reflects the balance between Croatia's external debt burden and weak performance in economic growth on the one hand, and budget indicators and relatively high GDP per capita on the other side.
The agency noted that last year's budget deficit of 3.2 percent of GDP was better than their expectations, and was helped by improved tax collection and the return to the economic growth. This year, they predict a further reduction of the budget deficit to 2.6 percent of GDP. However, the agency notes that public debt remains high, estimating that in 2018 it could be at the level of 86.3 percent of GDP.
The agency estimates that short-term and long-term prospects for economic growth are still a weakness when it comes to credit rating. They claim that last year's growth rate of 1.6 percent was rather weak. This year, they expect growth of 1.8 percent, and in the period 2017-2018 they expect the average rate of 1.9 percent.
"Potential growth is estimated at 1-2 percent per year, which is a very low rate for a country with Croatian level of incomes", assesses Fitch and warns that Croatia could continue to lag behind the countries of Central and Eastern Europe.
The negative outlook reflects Fitch's opinion that the rating might be reduced in the event that there is no sustainable reduction in the public debt to GDP ratio. On the other hand, Fitch might revise the outlook to stable if there is progress in fiscal consolidation, which would strengthen confidence that in the medium term there would be the reduction of public debt to GDP ratio.
Standard & Poor's recently confirmed the current credit rating of Croatia, while also maintaining a negative outlook. All three leading international rating agencies – Standard & Poor's, Moody's and Fitch – have Croatia's credit rating two levels below the investment levels and have a negative outlook.
Croatia's economic recovery which started in 2015 continued in the first half of 2016, with domestic demand the engine of growth. This year's growth could exceed the current forecast of 1.5%, the local unit of Raiffeisen Bank International said.
Fitch also pointed out that the political risk has increased since its last revision of the Croatia's rating in January this year. "The government of Tihomir Orešković has made little progress in planning key reforms, which would allow the new government to act quickly. Also, local elections in May 2017 could delay difficult political reforms. In addition, it is quite unlikely that HDZ or SDP will achieve absolute victory. Fitch expects that the next government will be a coalition between one of the two major parties and MOST. It could implement significant reforms, but it is possible that it will not last long, just like the previous government of HDZ and MOST," Fitch noted.
In general elections in 2015, the HDZ-led Patriotic Coalition garnered 59 MP seats, while the Croatia is Growing alliance, led by SDP, secured 56 seats. MOST, a relative newcomer to the political scene, won 19 MPs and formed a government with the Patriotic Coalition, appointing businessman Tihomir Oreskovic as prime minister.