The Venture Capital market in Poland is the strongest in Central and Southeast Europe with over 50 active VCs and thousands of angel investors. It attracts founders of similar culture from countries from the former Soviet Bloc that cannot raise funding on their local markets.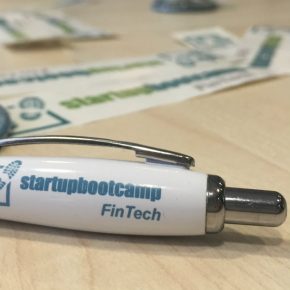 (Startup Mena, CC BY)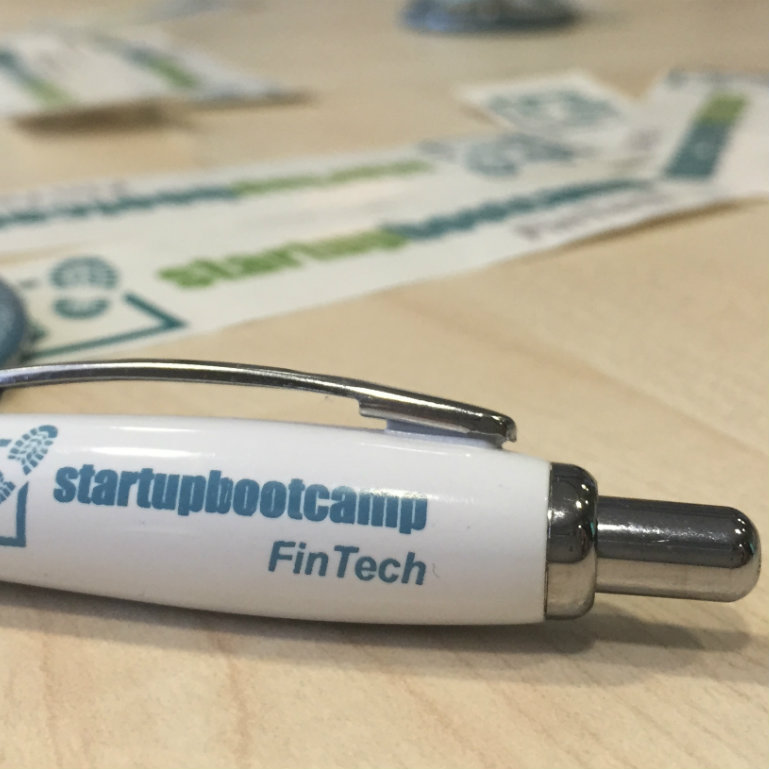 (Startup Mena, CC BY)
Recent programs by NCBiR and PFR will add another EUR500m to the Polish VC market to be spent on startups during the next four years. There are not enough suitable projects in Poland so it's natural those funds will be used to attract the smartest entrepreneurs from the neighboring countries, helping form the CSE startup ecosystem around Warsaw.
Availability of tech talent
Poland is in global top 5 in terms of the quality of Ruby, Python, Java programmers, as well as algorithms in other software-related categories according to HackerRank. Engineers are the world class but still significantly cheaper to employ than in Western Europe and the US, which allows Polish startups to grow faster and survive longer on the same funding. "Many see Central and Southeast Europe (CSE) as the region most likely to produce the next unicorn," according to the Polish Startups Report 2017.
"Poland is making its power play, with a rising tally of digital success stories, a well-developed startup infrastructure, and the new Google GOOGL +0.94% Campus in its capital Warsaw set to provide a catalyst for innovation throughout the CSE."
Poland has already produced a number of global tech startup successes, social learning network Brainly being one of them. The company reports more than 40 million unique users every month across more than 35 countries. Filmaster, recently acquired by Samba TV for EUR1m, is another.
Last year online healthcare appointment booking platform DocPlanner closed a USD10m Series B round, bringing total funding secured to USD14m. It is now operational in 25 markets in Europe, Africa, and Asia.
Significant IoT startups include Krakow-based Estimote and Kontakt.io, trailblazers of beacon technology. Estimote has made its mark on the retail industry by using beacons and indoor navigation technology to provide an integrated offline and online shopping experience that allows retailers to develop a more targeted promotional strategy. It recently secured funding of USD10.7m in a round led by Javelin Venture Partners.
Growth in fintech activity has seen the emergence of startups like VoicePin, a voice recognition-based identity verification system. No two voices are completely identical and VoicePin software can differentiate the unique characteristics of one voice from any other, and because the technology works with the microphone built into a smartphone it is cost-effective to implement. A number of organizations, including some major banks in Poland, are now using VoicePin in a range of applications, including mobile retail and online banking.
Atsora is another notable fintech startup. Its software is designed to help financial services organizations communicate more effectively with small business customers. This includes providing help to clients with business planning and cash flow management, and a more interactive customer relationship.
Travel tech start-up AudioTrip developed an app that turns a tourist's smartphone into their own local personal guide as they explore new destinations. Founded three years ago in Bielsko-Biala, the company now has a London office and has received GBP277,000 (USD403,000) in two funding rounds.
Polish tech startups
Among the ones to watch in 2016 are Krakow-based CallPage, developer of a widget that aims to boost the number of calls that businesses received from website visitors by 75 per cent by offering free callbacks, and KoalaMetrics, which provides psychographic profiling services to telcos and m-tailers to help them better understand their clients and improve customer experience.
A recent report from StartUp Poland shed further light on the country's digital economy. Its poll of just over 2,400 startups revealed that 39 per cent were software development enterprises, mainly selling their products as SaaS. Of the startups that were growing at more than 50 per cent annually, most were doing so through the sale of mobile and big data services to large corporations. Over half (54 per cent) of Polish startups are exporting, abroad, mainly to the US and UK.
60 per cent of Poland's digital entrepreneurs had bootstrapped their startups, and reported being profitable from the outset. Others have used EU funding and domestic and overseas VC funding.
Meanwhile, 15 per cent of Polish start-uppers have launched their businesses right after graduation. Most Polish start-ups are being launched in big cities, especially in Warsaw, Wrocław, Kraków, Poznań and the Gdańsk, Gdynia and Sopot area in the country's north.
Puls Biznesu daily said that, according to the report and contrary to popular belief, most start-ups in Poland are not funded through European Union funds but from private or venture capital.
The CSE region has an enticing tech scene, which is accelerated by a strong backing from political leaders and world-class companies. Polish Prime Minister Beata Szydlo – amongst other leading figures in the CSE region – recently outlined her commitment to the region becoming a "center of innovation". CSE has already produced a number of global success stories – including Skype, Transferwise, Avast, AVG and Prezi. Slovakian Aeromobil is also based in the region, which is Silicon Valley's rival for flying cars.