US motor giant Ford Motor will invest up to 200 million euros to build the smaller sport utility vehicle EcoSport at its Romanian unit Automobile Craiova, Ford Europe Chief Executive Jim Farley said.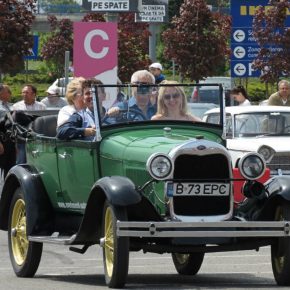 Bucharest, Romania (Alexandru Panoiu, CC BY)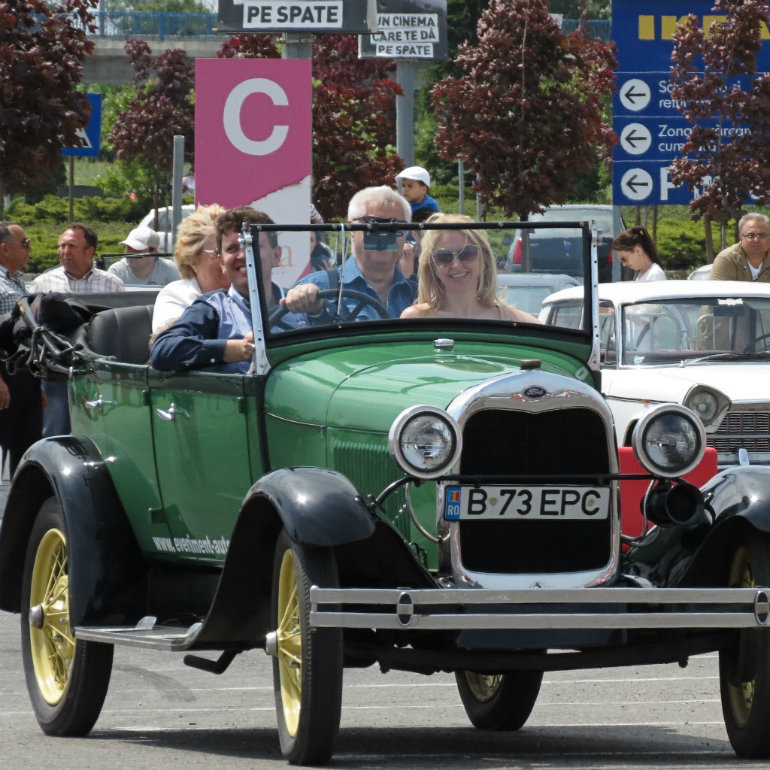 Bucharest, Romania (Alexandru Panoiu, CC BY)
Ford took over the struggling Romanian carmaker Automobile Craiova in 2008 and is producing its B-Max model there, although low demand has led to regular production stoppages. Ford will start producing the vehicle from autumn of 2017, Farley told reporters on a visit to the plant in southern Romania.
"As of that date, Craiova will become the only production source for the EcoSport model sold in Europe (except Russia)," he said. He said that the US company expects to keep its current staff levels in Romania, adding that he expected Ford sales to rise above 200,000 SUVs in Europe this year, a more than 30 percent rise on the year.
Ford came to Romania in 1935, after a negotiation with the Romanian government. The company started the first car production line in Eastern Europe at the Ford Romania facility in Floreasca. Models were produced until World War II when the plant was taken over by the occupying forces.
In post-communist times the company has been located in the former Oltcit car factory, later Daewoo Motors facility in Romania (as Daewoo Automobile Romania), which Ford acquired in 2008 from the Romanian government.
Vehicle production at the plant began in September 2009 with the Ford Transit Connect and later with the Ford B-Max. Engine production at the plant includes three- and four-cylinder versions of Ford'sEcoBoost engine family. The plant has a production capacity of 300,000 units per year and it is the country's third largest company by exports.