A UK exit from the EU (or "Brexit") would hit Eastern Europe's economies whose nationals work in Britain, an article in Bloomberg suggests. Although so far, investors have yet to share that concern.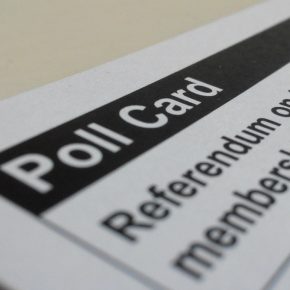 (Abi Begum, CC BY)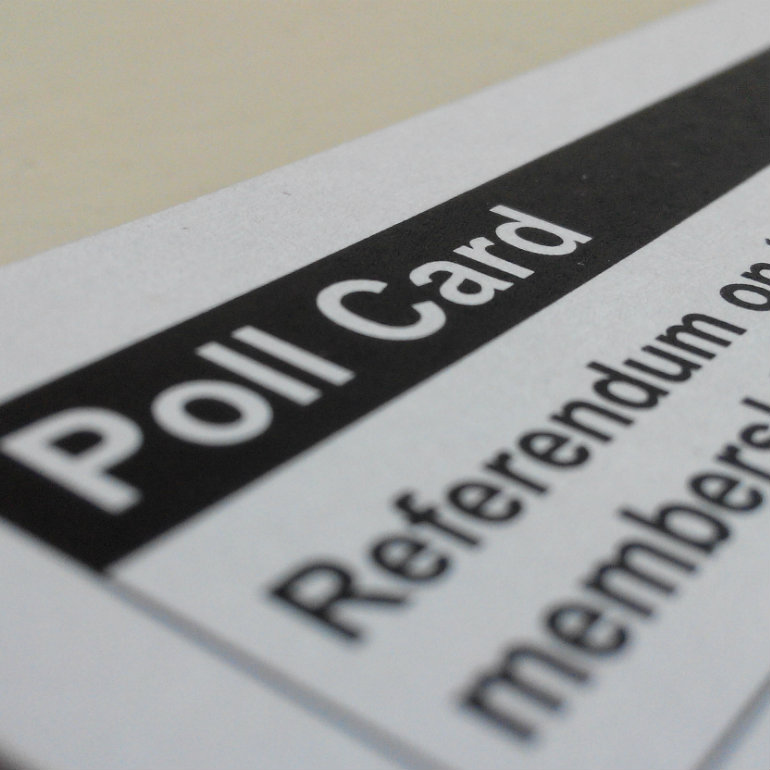 (Abi Begum, CC BY)
The importance of money sent back home by Polish and Hungarian migrants working in the UK – often cited as a chief concern – may be overstated, the article notes.
Remittances back to Poland are about 50 per cent larger than investment inflows into the country, including foreign direct investment (FDI) and returns from investments overseas. Remittances are about 40 per cent bigger than investment flows in Hungary.
But of those remittance flows, the UK makes up just 16 per cent and 9 per cent in Poland and Hungary respectively, data from the World Bank show. While subsidies from the EU are another crucial source of funds for Eastern Europe, the loss of the UK would only take out a net EUR1bn a year for both.
Brexit could hurt Eastern European countries if trade links with the UK are hit, the article notes. "This is especially true for Poland, which sells more than 13 per cent of its exports to Britain. In Hungary, it's less than 4 per cent," it reads.
Commerzbank has cut its exposure to bonds in Poland and Hungary (countries that have large populations of workers living in the UK), while other banks have expressed gloomy views about both countries' debts and currencies, citing the importance of EU funds for their development and growth.
Trading in the Polish zloty and Hungarian forint has shown no connection with the pound recently and have in fact gained against it in recent months. Meanwhile, the article notes, yields on Polish 10-year sovereign bonds have edged up, which is perhaps indicative of investor concerns over these assets.
Although this could also be more to do with Poland's central bank than the UK referendum, with investors believing the Polish central bank Narodowy Bank Polski will cut interest rates less than earlier had been thought, thus pushing up yields. The NBP last cut in early 2015 was trying to create inflation, but inflation has fallen further since and the Polish central bank has not cut rates.
Meanwhile, concerns over credit quality in Poland and Hungary have also shown few signs of increasing. Both countries have fared better than Germany, Europe's largest economy, the article notes.