Bulgaria wants to cut its fiscal deficit to 0.5 per cent of GDP by 2019 and protect its currency's peg to the euro, its mid-term budget forecast shows.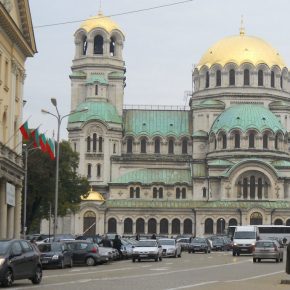 Sofia, Bulgaria (DAVID HOLT, CC BY-SA)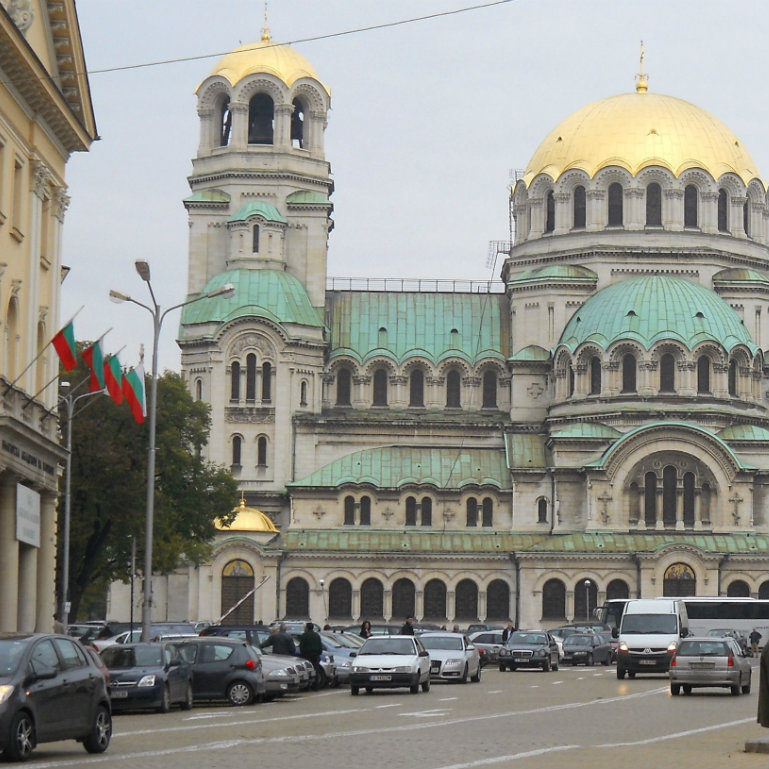 Sofia, Bulgaria (DAVID HOLT, CC BY-SA)
Bulgaria is running a fiscal shortfall of 2.0 per cent this year, then cut that to 1.4 per cent in 2017, 1.0 per cent in 2018 and 0.5 per cent in 2019, according to the mid-term fiscal forecast.
The country ended 2015 with a deficit of 2.9 per cent of GDP, exceeding the government's revised target of 2.6 per cent. It expects a surplus of 2.1 per cent of GDP in the first three months of this year. The finance ministry said that declines in exports and foreign investment will curtail growth in 2016. Growth remains well below the 6 to 7 per cent expansion Bulgaria enjoyed before the economic crisis hit in 2009.
Bulgaria closed last year with a consolidated budget deficit of BGN2.47bn, equivalent to 2.9 per cent of the projected Gross Domestic Product (GDP), the Finance Ministry announced on Friday. This compared with a consolidated budget gap of BGN3.08bn, equivalent to 3.7 per cent of GDP at the end of 2014.
Revenues and grants totaled BGN32.21bn, or 101.8 per cent of the amount projected in the revised budget plan for 2015. Compared with end-2014, revenues and grants increased by BGN2.79bn, or 9.5 per cent. Tax revenues grew by 7.9 per cent year-on-year, non-tax revenue was up 7.1 per cent, while grants which comprised mainly of EU funds, increased by 24.7 per cent.
Tax revenue including social insurance contributions totaled BGN24.86bn, or 100.5 per cent of revised 2015 budget plan, the Finance Ministry said. Expenditure under the 2015 consolidated budget, including Bulgaria's contribution into the EU budget, totaled BGN34.68bn, or 100.4 per cent of the year's plan. Compared with 2014, total expenditure increased by about BGN2.2bn, or 6.8 per cent, last year.
Capital expenditure rose most, by BGN1.9bn mainly due to increased investment under the EU operational programs for development of rural regions and the fisheries sector at the end of the 2007-2013 program period.
The government's fiscal reserve totaled BGN7.9bn as of December 31st, 2015.