Iran's water management service and equipment company Sunir plans to undertake projects in renewable energy in Slovakia.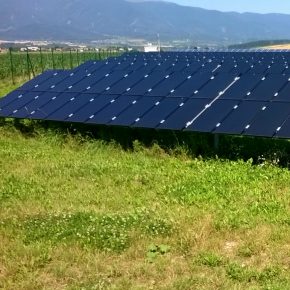 Zabokreky, Slovakia (Stanislav Janiš, CC BY)
"Our company also wants to use Slovak technology to export goods and services to regional countries," Sanir's CEO Bahman Salehi said.
Slovak Minister of Economy Vazil Hudak visited Iran in early March and urged cooperation in renewable energy, nuclear energy, car manufacturing, telecommunication, waste management and science parks. Slovakia gets 40 per cent of its energy from renewable sources.
Sunir has so far carried out 200 projects in the region, East Asia, Africa and the Americas. The company is currently carrying out 17 projects in Afghanistan, Pakistan, Oman, Iraq, Ethiopia, the Iraqi Kurdistan, Sri Lanka, and Armenia.
Iran, which sits on huge oil and gas reserves, is interested in developing alternative energy and has recently focused on fostering investment in the field.
In Iran, renewable energy makes up less than one percent of total energy used in the country. As the world's 14th largest owner of solar power plants, however, Iran's renewable energy potential is huge. The wind capacity alone of the country is estimated by experts at 30,000 megawatts.
Officials expect to meet 10 per cent of Iran's electricity needs by solar and wind power plants by 2022. They also say that the country's solar and wind power plants will generate 12,000 megawatts of electricity annually. Currently, Iran is cooperating with foreign companies to develop the renewable energy sector. It trades power with Turkey, Armenia, Turkmenistan, Azerbaijan, Pakistan, Afghanistan, Syria, and Iraq.
At the end of 2010 wind power capacity in Slovakia was 3 MW, the lowest in the EU, except Malta and Slovenia. EWEA's targets 14-17 per cent of the EU's electricity with wind power in 2020, and saving EUR28bn a year in fuel costs in Europe. However, there is little demand for renewable energy sources in Slovakia.
In an interview with the Slovak Spectator, Ladislav Židek, the general director of Biomasa, an association that promotes the potential of biomass in Slovakia, said: "The awareness of Slovaks about usage of renewable energy sources is still very low. Even the few organizations that promote them are often disdained."
Pavel Šimon, deputy director of the Slovak Association of Photovoltaic Industry, said there are only several thousand electricity producers from renewable energy sources and combined production of energy and heat in Slovakia. "In the Czech Republic, there are more than 20,000 producers," he noted. "Last year, the United Kingdom connected more than 125,000 roof power plants even when they get less sun than we do."
Nuclear power is the main source of electricity in Slovakia. The government has promised to increase the use of renewable energy sources to 14 per cent by 2020.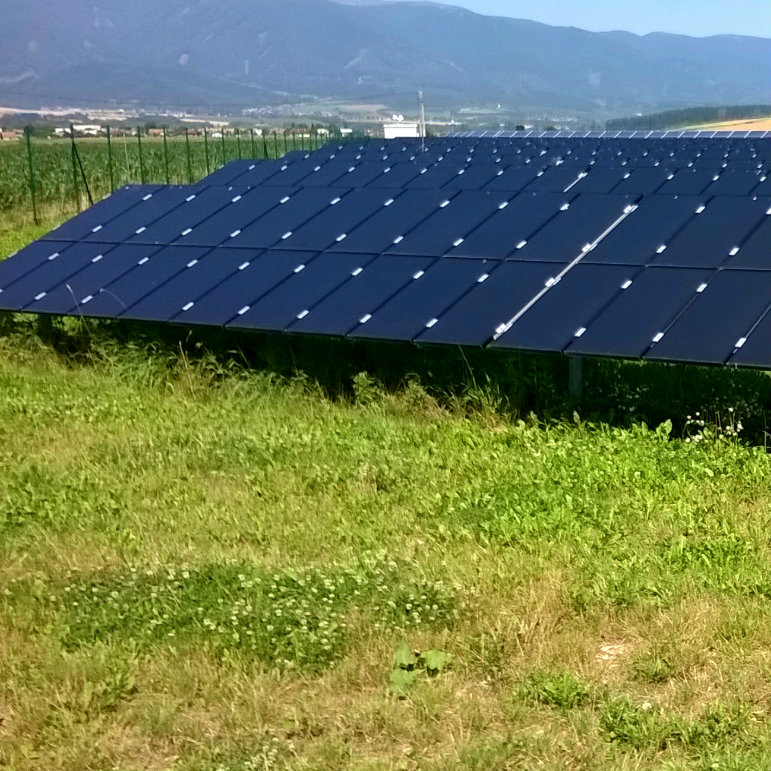 Zabokreky, Slovakia (Stanislav Janiš, CC BY)