Articles in English
Obserwator Finansowy features views and analysis of economy in Poland and other countries, written by some of the best journalists, economists and analysts. Our mission is to share knowledge of economics and financial markets in the world.
Obserwator Finansowy is a project under aegis of the Poland's central bank, Narodowy Bank Polski. We have published thousands of articles about the Polish and global economy. Our journalists have conducted hundreds of interviews with Nobel laureates, distinguished economists, business leaders and politicians with views across the political spectrum.
In this section you can find selected articles in English.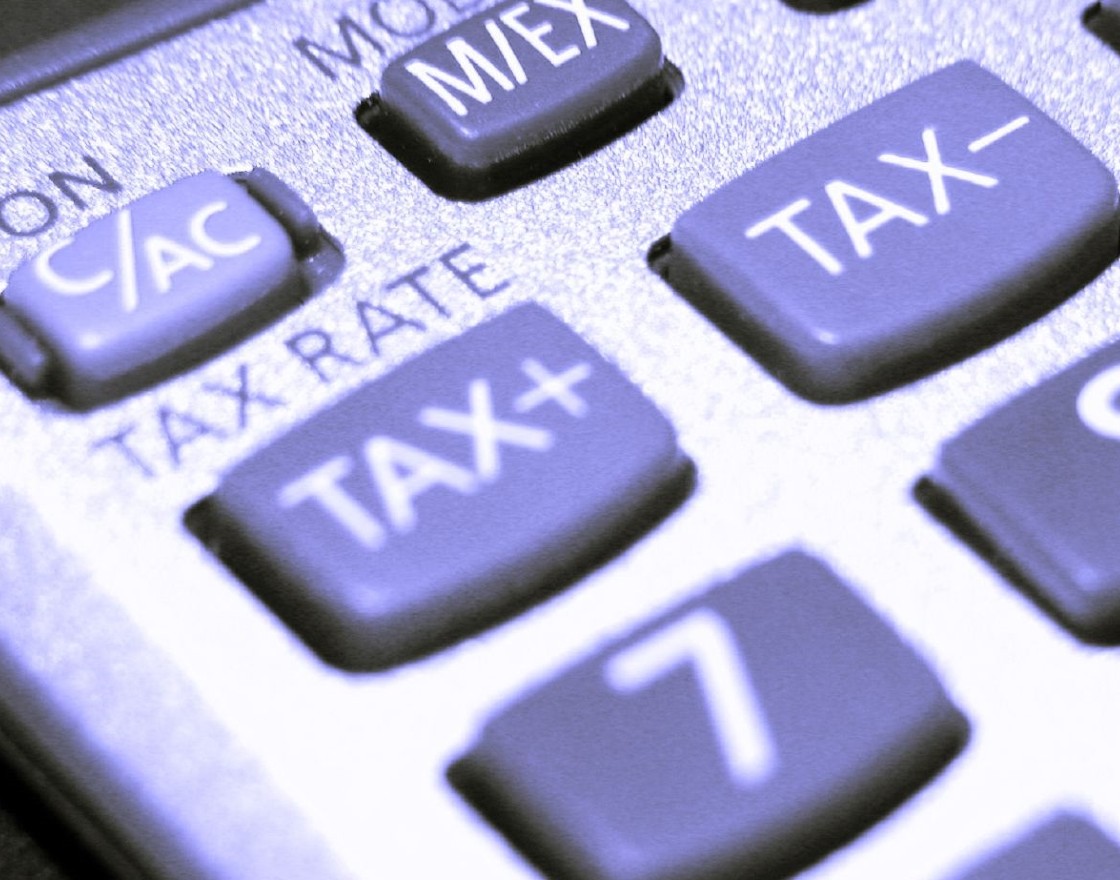 In the OECD report on countries' compliance with international tax standards Malta was downgraded from "largely compliant" to "partially compliant", making the island country the least cooperative EU member state...