Poland is the best in the region in terms of finalized transactions in commercial real estate.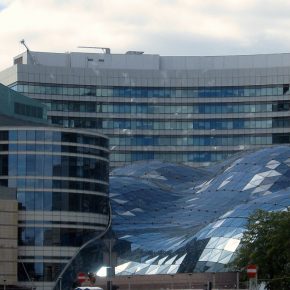 Warsaw, Poland (Akshay Axe, CC BY-NC-ND)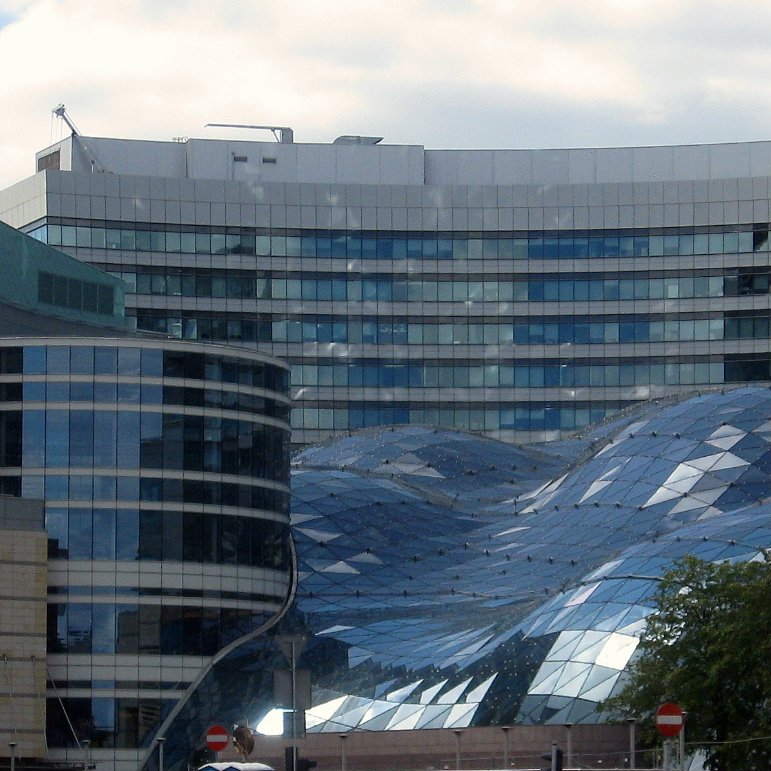 Warsaw, Poland (Akshay Axe, CC BY-NC-ND)
Next is the Czech Republic, with the CEE region (excluding Russia) attracting more capital and witnessing high levels of real estate investment activity in 2015.
"With almost EUR9bn in real estate transactions, 2015 represented the third-highest CEE regional investment volume on record," Stuart Jordan, head of capital markets CEE at JLL, said in a news release.
"While Poland and the Czech Republic attracted 76 per cent of regional volume, 2015 saw growth and continued interest also in Hungary, Romania and Slovakia. The SEE region is showing strong signs of attracting new equity sources to the region, with Serbia leading the way in terms of large institutional grade transactions. Investor appetite is set to continue and considering the ongoing deals and those in the pipeline, we expect 2016 to be another good year for Central and Eastern Europe markets," he added.
Poland led the region in terms of real estate investment volumes with EUR4.1bn, a share of 46 per cent. The Czech Republic came next (30 per cent, a total of EUR2.65bn) followed by Hungary (9 per cent, EUR790m), Romania (7.5 per cent, EUR650m), Slovakia (4.5 per cent, EUR412m), and the SEE markets (3 per cent, ca EUR300m).
For the Czech Republic 2015's volume is its highest since 2007.
"During 2015, domestic equity further cemented its position within the well-diversified Czech capital pool; 62 per cent in the second half of the year in offices and 50 per cent retail purchased by Czech entities," Jordan said.
Of particular note was the purchase of Savarin, a retail-led, mixed-use project by Czech group Crestyl from Ballymore for circa EUR84m.
"Looking forward, a sizable pipeline across all sectors complimented by a supportive financial environment suggests that 2016 will continue the pattern of robust transactional volumes from a variety of capital sources," Jordan said.