The OnLive.tv platform, which allows users to provide almost any service to anyone from anywhere, launched in early January 2018, aims to be the market leader in the live advising platform market.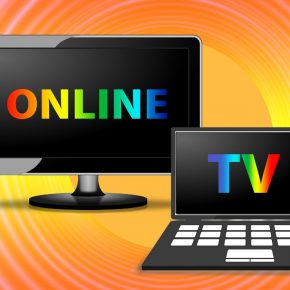 (geralt, CC)
"Amidst the flood of information it is increasingly hard to find professionals and solutions to problems. One needs direct face-to-face contact with a professional to get essential advice and this is often problematic and costly," says Krzysztof Rybka, the company's founder and owner. "Access to this type of service should be fast, easy and unlimited – both in time and space – and always of the highest quality," Rybka adds.
The industry
While the concept of live streaming has been around for years, mobile-first video platforms with user-generated content have only recently begun to make serious waves thanks to improved video quality, faster broadband speeds and enhanced mobile technology.
Online video has become a key part of the strategic business model for both brands and marketers as they seek more innovative ways to capture consumer attention. Creative live streaming video initiatives and campaigns are a way for companies to cut through the digital clutter and have emerged as the medium of choice not only for P2P sharing, but also for B2C and B2B communication.
Brands are increasingly using live streaming to reach audiences. Its importance has grown significantly thanks to substantial investments by social platforms such as Facebook, YouTube, Snapchat, and Twitter to build and enhance their live-streaming platforms.
Some 88 per cent of agency respondents stated that they "might" or "definitely will" invest in live stream video advertising over the next six months, according to a recent Trusted Media Brands survey.
Live streaming video will further accelerate streaming videos' overall share of internet traffic. Streaming video accounts for over two-thirds of all internet traffic and this share is expected to jump to 82 per cent by 2020, according to Cisco's June 2016 Visual Networking Index report.
Live video's value comes from its unique ability to add an authentic human element to digital communications. As a result, brands are leveraging three main streaming methods to connect with their viewers: tutorials, product launches and exclusive and behind-the-scenes footage.
The global video streaming market for live services was valued at USD30.9bn in 2015 and is estimated to grow at a CAGR of over 16 per cent from 2017 to 2024. The global video streaming market for live services is set to grow rapidly from USD30.9bn in 2015 to reach USD123.2bn in 2024.
According to a report by London-based Futuresource Consulting, 2014 was a breakout year for online video in the United Kingdom. The market grew by 55 per cent to reach GBP600m.
That amount doubled in 2015. The main players in SVOD were: Netflix, Amazon Prime Instant Video and Now TV, all of which showed growth last year.
Some forecast the VOD market will grow from USD25.30bn in 2014 to USD61.40bn in 2019, at a CAGR of 19.4 per cent during the forecast period. In terms of regions, North America is expected to be the biggest market in terms of revenue contribution, while Asia-Pacific (APAC) and Middle East and Africa (MEA) are expected to experience increased market traction, during the forecast period.
OnLive is an app that works in two models – marketplace and Saas
The marketplace gives service providers the ability to sell their services to anyone who needs them. It enables scheduling of live broadcasts, broadcasting in HD quality in real time, convenient billing, chat and dedicated offers, cross-border transactions in GBP, USD, EUR and PLN.
Saas – Public Broadcasts – enables service providers to deliver HD live broadcasts to unlimited numbers of viewers, billing on pay-per-minute and pay-per-view models and scheduling future live broadcasts.
"Our powerful business-to-consumer (B2C) and business-to-business (B2B) technology can be used on a number of verticals, including Workshops, Practical tutorials, Sports, Conferences, TV, SVOD,  Music, eLearning, Wellbeing, Charity, etc.," Rybka says.
He adds that the key fact is that in its second year the company will generate positive CLTV and EBITDA. "What's more, in next couple of years we are planning to gain a lower cost of customer acquisition as a result of implemented virality in the app. Lower CAC In cooperation in maintaining RCS in low level will cause to drive CLTV In higher level."
Some 95 per cent of UK homes and businesses will have access to superfast broadband by 2018. 4G internet is now widely available in the UK and will reach 98 per cent of UK premises by the end of 2018 at the latest. "The UK is a great place for start OnLive, and also the ideal base for onward global investment to increase OnLive profitability and competitiveness. From UK we plan to reach USA in next expansion step. In this business plan we are focused only on the UK market," says Rybka.
The target market for the OnLive.tv platform is the USA mainly because of the number of internet users and access to a broadband connection. The number of internet users in the US in 2016 reached over 286 million.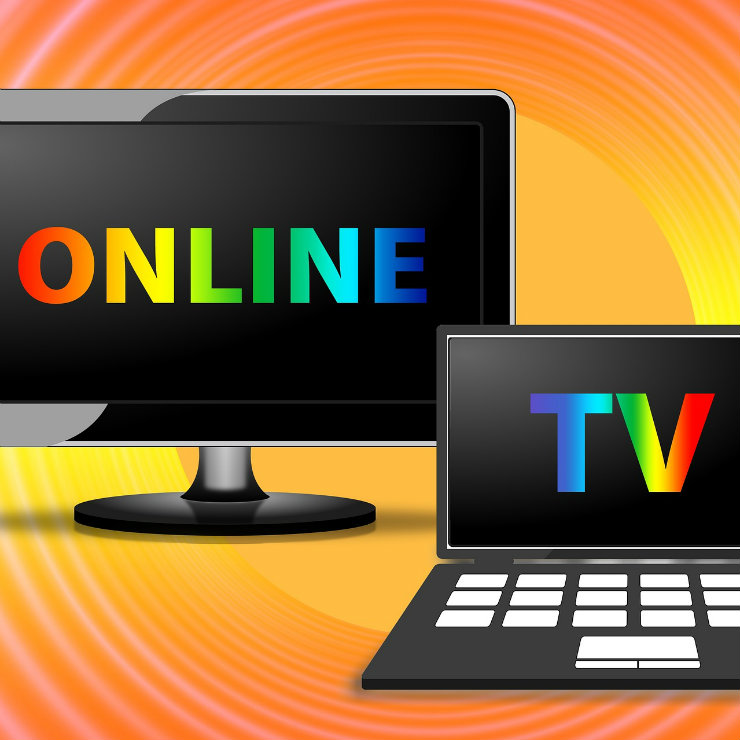 (geralt, CC)