Poland's government program is boosting solar energy development. The nine-fold increase of subsidies for households that want to buy solar panels sparked investors' interest in shares of companies involved in the solar energy.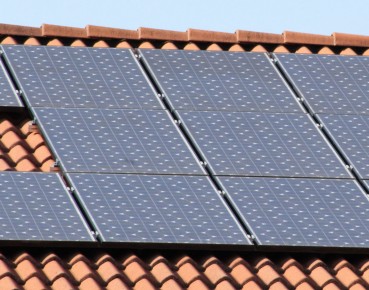 (©Pixabay, Stefano Ferrario, Public domain)
Poland is not the big laggard in European solar development after experiencing its first real market growth in 2019, Grzegorz Wisniewski, president of the board of Poland's Institute for Renewable Energy, said. The country added around 800 MW of new PV systems in 2019, with cumulative capacity reaching around 1.3 GW. Mr. Wisniewski expects 1 GW of new solar to be added in 2020. And for 2021, he is even more optimistic, with an outlook of at least 1.3 GW.
PV is set to take advantage of newly introduced regulatory limitations for wind farms. Some 170 projects with a total capacity of 850 MW that already have grid connection conditions could likely win the 2020 auction.
Distributed generation under net metering will also see sustained growth in the coming years, despite subsidized grid electricity for residential customers, Mr. Wisniewski believes. One potentially critical issue that he notes is the lack of a qualified workforce and the absence of clear rules for the PPA segment, for which excessively high grid fees must still be paid.
Solar shares shining
Shares of Columbus Energy, Novavis and 01Cyberaton have surged over 1,000 per cent in the past 12 months, making them the top performers among Polish small caps. Investors have piled into such stocks in anticipation of a surge in demand sparked by a nine-fold increase in Poland's subsidy for households that want to buy solar panels.
Solar stocks began rallying late last year as Poland announced the subsidy, and got a further after the program's budget of PLN900m (EUR212m) for 2020 far exceeded the amount paid last year. The initiative is part of Poland's green energy push, as the country is poised to gain the most from the European Union's EUR100bn climate fund. Other stocks in the industry, including Photon Energy and Sunex, have also more than doubled in the past year.
"It's clear that investors are seeking exposure for booming clean energy industry," Adam Lukojc, head of investments in Allianz TFI mutual fund told Bloomberg. "The real challenge is to verify whether the companies involved have unique technologies that will allow them to maintain margins when competition is set to grow." Mr. Lukojc sees state-led utilities eventually becoming the biggest beneficiaries of Poland's green drive, as they have the most capacity to absorb EU funds.
Capacity unlimited
Poland closed 2019 with almost 1.3 GW of solar power generation capacity, up 175.7% y/y, according to data available to the local transmission system operator (TSO). PSE (the biggest energy operator) said that the country's installed photovoltaic (PV) capacity stood at 1,299.6 MW on January 2020.
Poland reached its first solar gigawatt in the autumn of 2019, mainly thanks to micro installations like rooftop solar systems. Warsaw-based think tank Energy Forum said at the time that the next gigawatt of solar capacity will come much faster than the first with the help of micro installations again, but also thanks to renewable energy auctions, corporate power purchase agreements (PPAs), and new business models like direct electricity trading. "The whole volume which was set up for this auction was taken by PV projects," said Dorota Gręda, a representative of Polish Institute for Renewable Energy (IEO). "Thanks to this auction, around 750 MW of PV installations are going to be built in two years." Some 260 companies were successful in the auction with Polish developer PWCO scooping 110 projects, which accounted for 14.5 per cent of the total awarded capacity.
Germany's innogy has been awarded 42 MW of solar photovoltaic (PV) projects in a government tender in Poland. The 42 shovel-ready projects have capacities of up to 1 MW each and were developed by innogy's Polish subsidiary innogy Renewables Polska. The power plants will be installed in the provinces of West Pomerania, Pomerania and Greater Poland, with construction slated to begin later this year. According to Thorsten Blanke, head of solar power at innogy, their implementation is the company's "initial step towards developing a solar business in Poland."
The 42 MW of projects are part of a larger portfolio that the German firm plans to build in Poland. Most of the schemes in it are now in advanced development and will be ready to take part in competitive auctions in 2021 or 2022, Mr. Blanke added. innogy has a 600 kW solar park in Poland and over 240 MW of wind farms.
In Poland, the company operates eight onshore wind farms with a total installed capacity of more than 240 MW. The wind farms are located in Nowy Staw, Opalenica in the region of Poznan, Krzecin and Tychowo in Western Pomerania. It is currently constructing the 33MW Zukowice wind farm in Lower Silesia, expected to be commissioned later this year.
Estonia-based renewable energy project developer, Sunly has commissioned its Sroczkow solar farm in Poland. The plant is one of the seven solar projects recently completed by Sunly. The company's first seven solar farms have a combined capacity of 7 MW and consist of over 20,000 solar panels. Sunly's CEO Priit Lepasepp said that the company's expansion continues with an almost EUR25m investment in Poland and construction of new solar parks in the northwestern and southeastern parts of the country.
ReneSola, a fully integrated solar project developer, is selling its remaining 13 MW of project development rights in Poland to Warszawskie Przedsiębiorstwo Mostowe Mosty, a Warsaw-based renewable energy project developer and EPC service provider.
In November 2018, ReneSola Power was awarded 26 solar utility projects in Poland with capacity of 1 MW for each. These remaining 13 MW of project rights being sold are part of these 26 solar projects awarded. All of them are under Poland's Contract for Difference (CFD) regime and eligible for a 15-year guaranteed tariff of PLN354.8-358.8/MWh, close to the highest auction price of PLN364.9/MWh.
Poland up the European league
Europe added roughly 23 GW of new solar power generation capacity in 2019, up 88 per cent y/y, according to preliminary calculations by IHS Markit. The Europe's share of global installations is expected to arrive at 18 per cent, up by six percentage points from 2018. More than 19 markets in Europe should have topped 1 GW of capacity by the end of 2019.
"Overall, the European solar market is moving towards a new level of maturity and growth trajectory driven beyond rich subsidies. Increasingly, it will be driven by market fundamentals such as increasing interest from corporates, utilities and off-takers considering solar as a cost competitive energy generation source", the market research firm said.
Demand in 2019 mainly came from the top-four PV markets of Germany, Spain, Ukraine and Netherlands. These are expected to report 13 GW of combined installations, or 60 of the European total for the year. Growth in the future, in addition to these four markets, is also seen in Portugal, Italy, France, the UK, Poland, Hungary and Turkey.
Despite grid connection and planning permission issues, shortening PPA terms and potential delays, solar installations in Europe are expected to keep growing over the next five years.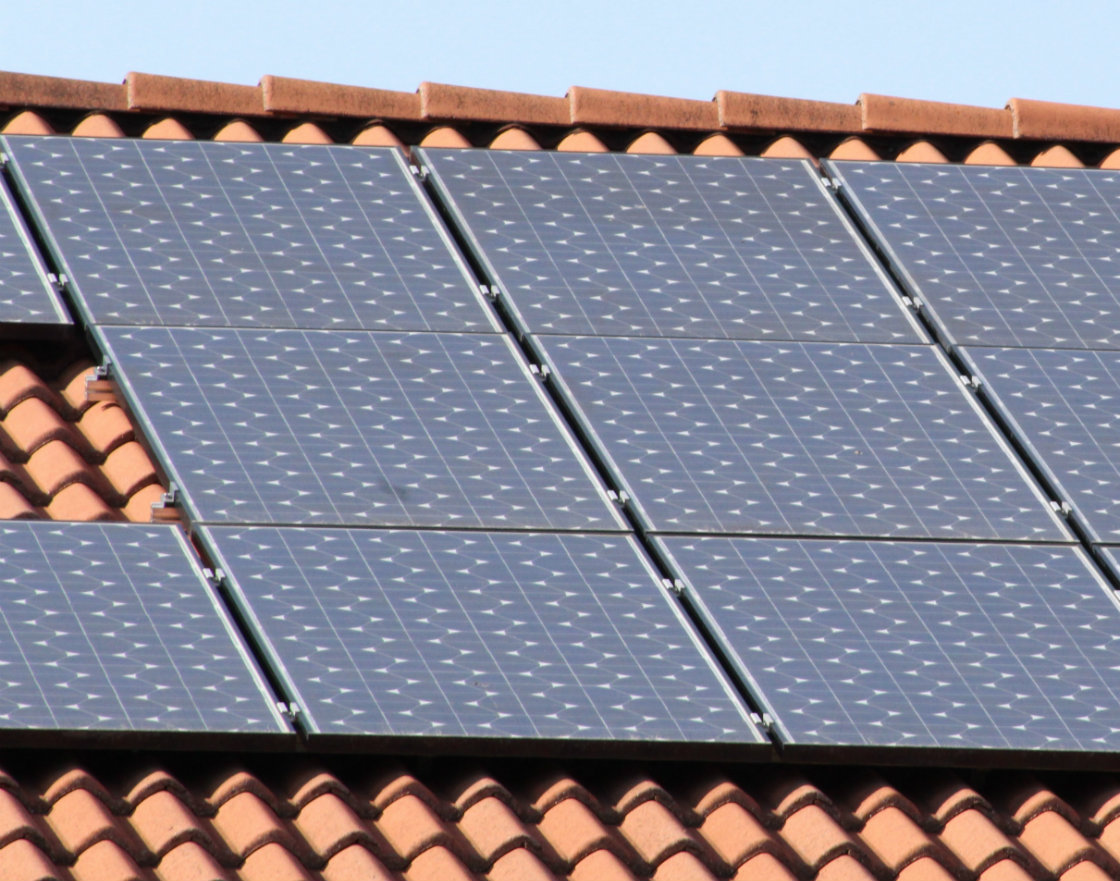 (©Pixabay, Stefano Ferrario, Public domain)