But at the same time NBS again lowered its inflation predictions, pointing to lower oil prices and slower price growth in the services sector.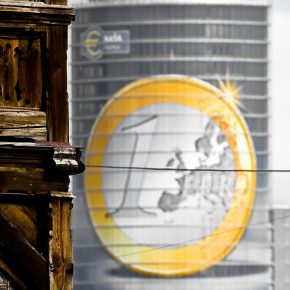 Bratislava, Slovakia (Estrup, CC BY)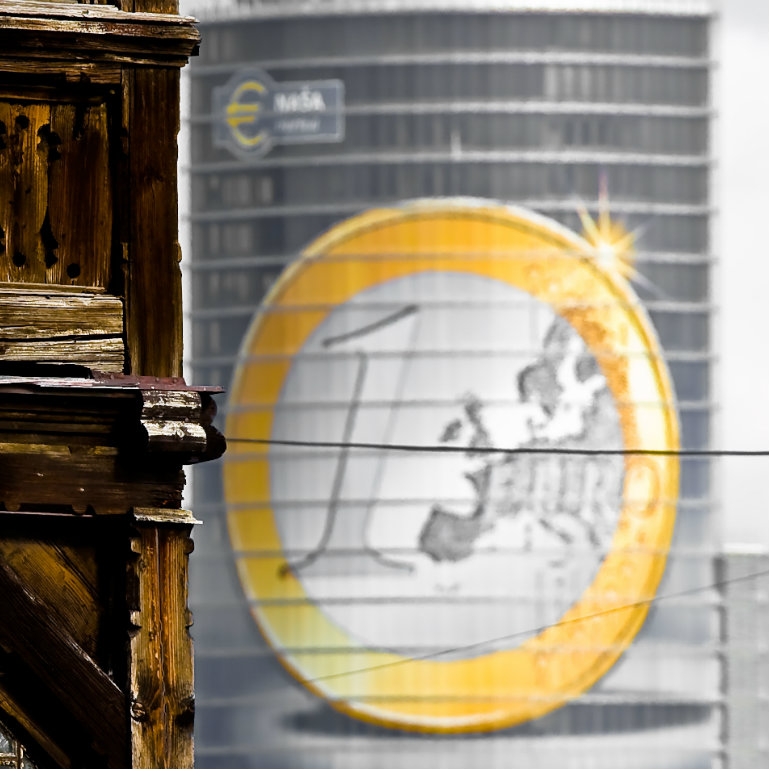 Bratislava, Slovakia (Estrup, CC BY)
The NBS now expects the Slovak economy to expand by 3.3 per cent of GDP this year, up by 10 basis points from its third-quarter prediction. However, for the next two years, the GDP predictions were revised down – to 3.1 per cent and 3.2 per cent, down by thirty and ten basis points, respectively.
The reasons behind the slowdown are expected deceleration in the EU funding program and weaker exports, National Bank of Slovakia (NBS) Vice-Governor Jan Toth said in an interview for World Business Press Online.
Regarding the inflation outlook, the central bank left its HICP prediction for this year intact at minus 0.3 per cent. For the next two years the predictions were revised down to 0.7 per cent and 1.7 per cent, down by 30 and 20 basis points.
"Growth in Slovakia remains well-balanced and both domestic consumption and export continue to support this," Toth said. "However, the overall structure has recently leaned a bit towards domestic consumption, as the economy benefits from the low-inflationary environment. This leads to higher consumption in both households and the public sector, but also to increased investment due to low oil prices and loosened monetary policy of the European Central Bank (ECB). On the other hand, export growth has slowed down somewhat on the back of lower external demand for Slovak goods, mainly because of the difficult situation in emerging markets.
The central banker said low oil prices boost both Slovakia and the Eurozone in the form of stronger domestic demand and household consumption.
"If the situation got more complicated in China or, say, Latin America – although this region is less important for Slovakia (China is of a much higher importance), Slovakia would feel it in weaker exports," Toth said.
Speaking about the euro, Toth said its lower strength against non-dollar currencies tends to have a positive impact on the Slovak economy as it boosts exports.