With about 2/3 of the Polish population interested in additional medical service online and 40% of patients actively searching for medical services online the door to this small but growing innovative market is opening.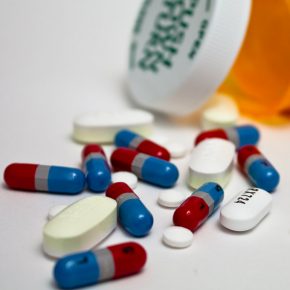 (ep_jhu, CC BY-NC-ND)
Remote patient monitoring is in high demand in fields such as diabetology, cardiology and geriatrics, in particular, industry insiders say. "An aging society, high medical care costs and many other factors make remote patient care a promising idea for the future," Ewa Tanc, CEO of e-leczenie24, a company that offers e-psychiatry services, says.
Initiatives to disseminate telemedicine focus mainly in Poland on developing and implementing systems for sending ECG signals by telephone, including mobile phone, on sending X-ray photos, USG and CT images efficiently via Intranet or Internet for consultation purposes.
"The telemedical sector in Poland is still in its early stage therefore the market for such solutions in nowhere near saturation," Tanc says. "There have also been several recent changes in regulating telemedicine and the market for such projects is expected to be grow as a consequence," she says.
Most of the medical market is still funded by public funds, and with budgets tight, health sector decision makers are now realizing the need for such solutions because they increase accessibility and are cost effective. "Poland also has a rapidly growing market of private medical services that will benefit from such projects," Tanc says.
The Ministry of Health said in November that telemedicine in Poland does not require additional legal regulations. "Although in practice we have to deal with obstacles in the interpretation of existing laws that are based on a traditional understanding of health provision," Tanc says. "But despite these obstacles things are changing and enhancing our approach to medicine. New interpretations of the law are being applied."
Tanc adds that there are no clear legal regulations for financing telemedicine by the National Health Fund (NFZ). "People are increasingly eager to make use of private medical services. As the financial situation of general population is rising therefore the demand for private medical services is growing," Tanc continues.
A handful of companies offer services 'in the clouds', mainly practices   strongly oriented towards 'mobile solutions'  and most of them computerized, with new legislation for keeping medical records in electronic form being introduced in 2016.
The room for growth in telemedicine will also drive continuous cooperation between medicine and IT. "Neither of these are self-sufficient," Tanc says. "Medicine provides know-how in the field of health services methodology and substantive assessment of the patient's health and information technology systems provide the technical means to deliver services. Technology firms are rapidly growing but so far there has been little follow up on medical know how," she adds.
Telemedicine in Poland is the domain mainly of research institutions and medical schools, including medical universities in Warsaw, Wrocław, Katowice, Poznań, Bydgoszcz, Szczecin, Gdańsk and Warsaw and the University Medical University of Gdańsk, Collegium Medicum at the Jagiellonian University, the Polish Academy of Sciences, the Mother and Child Institute, the International Centre for Hearing and Speaking, the Institute of Physiology and Pathology and the Cardiology Institute in Warsaw. The private bodies delivering medical telemonitoring or acting as solution providers are: Care Center Sara, Medicalgorithmics, Cordia Centrum, Telemedycyna Polska and various bodies created under the "Kigmed" project.
In addition there are few start-ups working on telemonitoring. E-Leczenie24 is one of them concentrating on telepsychiatry. "Currently there is no other company in Poland is dealing with mental health industry online. The company has developed a hybrid model of telepsychiatric services, as well as standards of such services and is working on implementing solutions for remote diagnosis and psychiatric treatment," Tanc says. "The innovative approach of the model is in optimizing and changing the process of treatment of patients with mild or non-critical mental disorders. The model is in accordance with the latest trends appearing worldwide."
Research and summary reports on telepsychiatry in several countries indicate that the teleconsultation process applied on a large scale reduces the costs of the whole treatment by 70%. Psychiatry online increases accessibility to specialist treatment by around 3-fold (from 25% to 75%).
The sector is attracting investment interest also. SiDLY, an e-health startup, has sold an equity stake to private equity firm MCI Management, now the company's minority shareholder. Strategics from the European health management sector have reportedly already shown an interest in the Polish company, which was established in 2014 and starting rolling out its products in September.
SiDLY a medically certified product, focusing on vital functions and lifesaving. Its great advantage is its algorithms that interpret data from sensors and translate into actual body/health data. CEO Edyta Kocyk said the company is focused on organic growth, mainly via the search for distribution partners in Western Europe, and could also make acquisitions of medical platforms in Poland.
"There is an opportunity for mass commercialisation of telemedicine products and services on the Polish market," says Jerzy Szewczyk, vice president of Pro- PLUS, another e-medicine firm on the Polish market.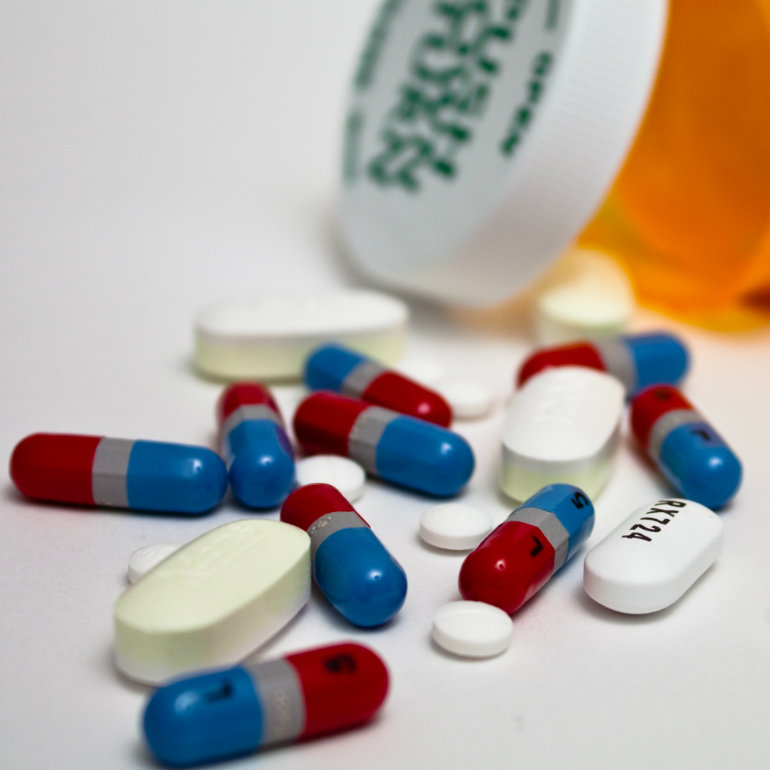 (ep_jhu, CC BY-NC-ND)