ECB and Moody's are warning that Poland's incoming bank tax threatens the profitability and credit ratings of the country's lenders.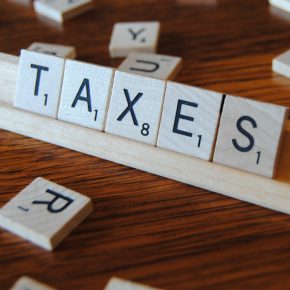 (GotCredit, CC BY)
Poland should conduct a broader study into the likely impact of its planned tax on bank and insurance assets, especially on the impact to financial system stability, the ECB said in an opinion to Polish legislation that would raise taxes on banks.
Poland's lower house of parliament on January 15 approved a new tax that will see banks and some financial institutions paying an annual levy of 0.44 per cent on their assets. It is expected to come into force in February. The taxes are designed to help the Law and Justice (PiS) government deliver on its spending promises.
Banks will pay the new tax on assets of over PLN4bn. For insurers the threshold will be PLN2bn, and for loan companies it will be PLN200m.
The Finance Ministry said it expects the new tax to bring in at least PLN4.8bn in 2016 versus PLN5.5bn included in the 2016 budget bill, deputy Finance Minister Konrad Raczkowski told PAP.
"In our opinion calculations are lower . . . In total, with banks, SKOK, insurers and reinsurers [receipts] will amount to PLN4.8bn for 11 months of 2016," Raczkowski said. "It is the lowest possible amount under this construction of the tax."
The tax base will be kept as assets over PLN4bn, Raczkowski also said.
The draft bill introduces a tax on all assets over PLN4bn held by financial institutions, at 0.0325 per cent monthly for banks and 0.05 per cent monthly for insurers. The levy is to be implemented as of February 1st, 2016.
Development Minister Mateusz Morawiecki said: "Bank taxes have already been introduced in a majority of EU countries, and many other countries around the world. In this sense we are only doing the same as other countries."
Poland's banking association has said that the tax could stun credit growth  in the country, while Warsaw listed bank shares fell on the news, with the value of the zloty against the euro currently at its lowest level in 5 years.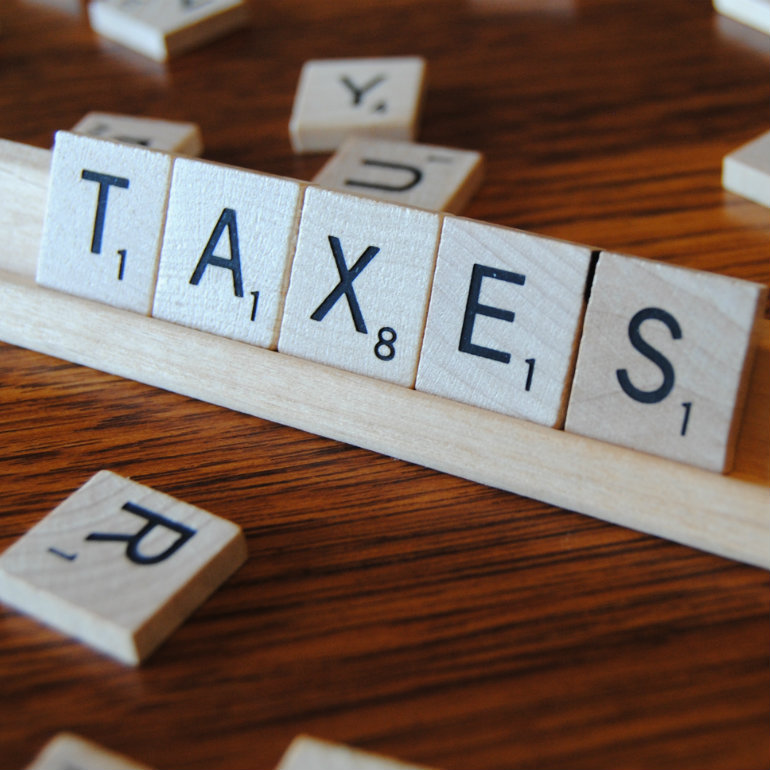 (GotCredit, CC BY)