Eximbank has opened a USD68m credit line to "facilitate the implementation of joint projects" by Georgian and Hungarian companies.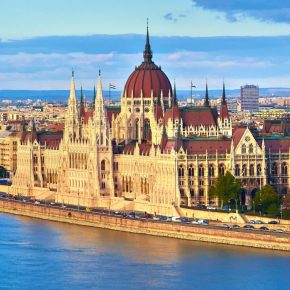 Budapest, Hungary (Moyan Brenn, CC BY)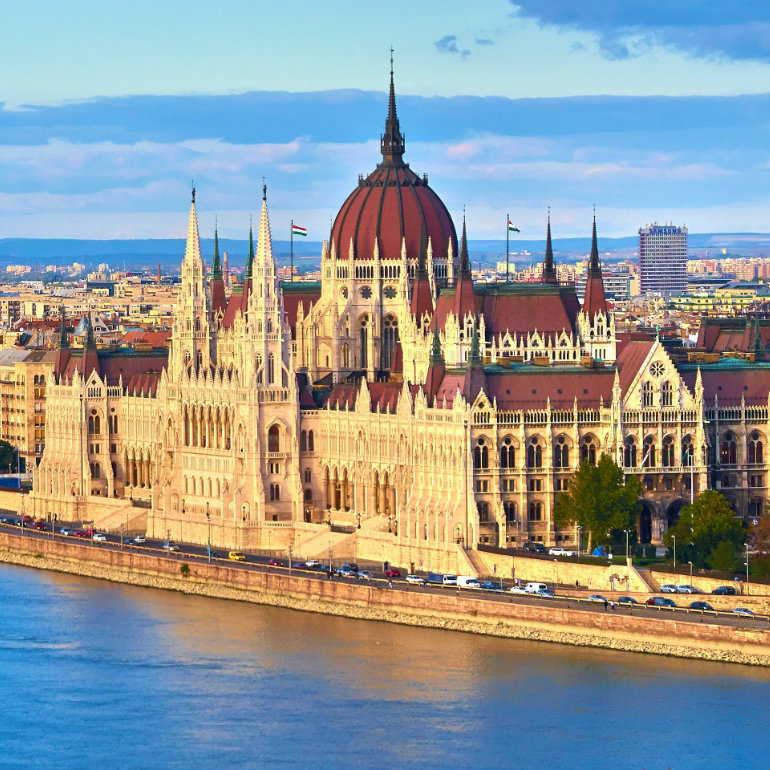 Budapest, Hungary (Moyan Brenn, CC BY)
The two countries will sign an investment protection agreement before the end of 2016. In addition to the credit line Hungarian businesses will be able to take part in Georgian development projects in the fields of construction and agricultural technologies, the Ministry of Foreign Affairs of Georgia said, following a meeting of Georgia's Foreign Minister Mikheil Janelidze and his Hungarian counterpart Peter Szijjarto.
Szijjarto also reaffirmed Hungary's "unequivocal support" for Georgia's European and Euro-Atlantic integration. He underlined Georgia's progress in implementation of the action plan on visa liberalisation with the EU and reaffirmed Hungary's support for the adoption of visa-free travel between the European Union and Georgia in the near future.
They also talked about successful bilateral co-operation. Particular emphasis was put on the increasing potential of trade-economic co-operation.
Janelidze thanked Hungary for supporting Georgia's sovereignty and territorial integrity and for its active participation in the EU monitoring mission in Georgia's occupied territories.
Discussions also focused on the NATO Summit in Warsaw this year and on the progress Georgia has achieved on its path towards integration with the alliance.
Szijjarto expressed readiness to continue supporting Georgia in the process of implementing the Substantial NATO-Georgia Package.
He noted that Georgia represents a strategic partner for Europe in the diversification of its energy sources and underlined the important role of Georgia as a transit country connecting Europe and Asia.
Janelidze underlined the importance of the Tbilisi Silk Road Forum initiated by the government of Georgia that creates a platform for the development of regional transit projects, as well as economic and energy expansion possibilities.
Georgia's role as a regional hub for energy and transport projects was highlighted at the meeting. The Hungarian Foreign Minister said Georgia was an important transit country for shipping natural gas to Europe from the Caspian Sea and with regard to road transport.