Supporters of the Danube-Oder-Elbe water corridor, a huge project that appears to have been suspended, are now reportedly mulling a smaller water canal project on the Oder River to would make it navigable from northern Moravia to the Baltic Sea.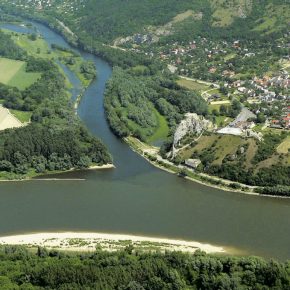 Water corridor D-O-E, Devín, Czech Republic (Jaroslav Kubec, CC BY)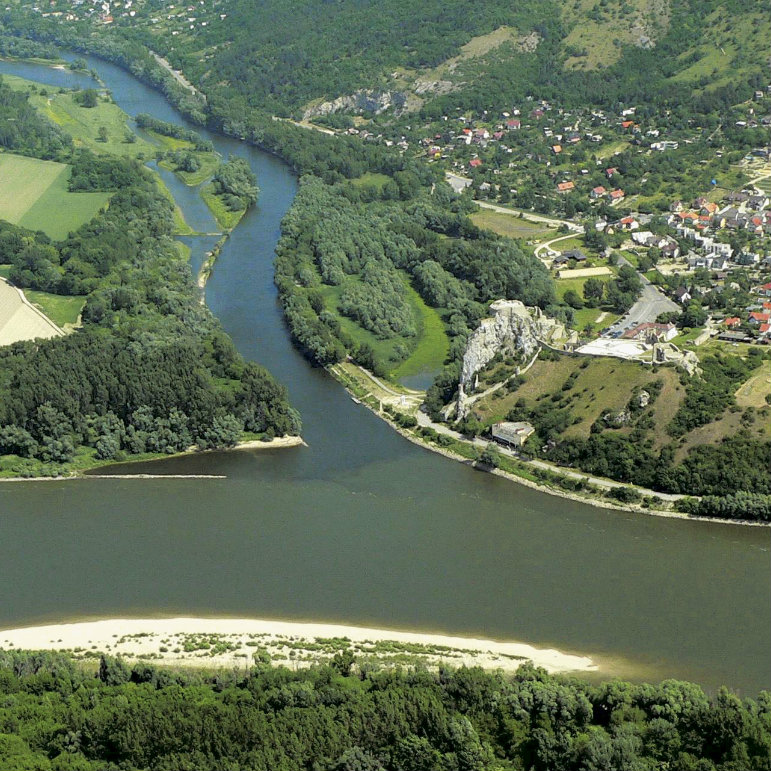 Water corridor D-O-E, Devín, Czech Republic (Jaroslav Kubec, CC BY)
The project would extend the Oder's navigability from Kędzierzyn-Koźle, a Polish town 50 km north of the Czech border to make it navigable from the neighboring north Moravia region.
"The cross-border extension of the Polish waterway would connect the Ostrava region and its mining industry with the Baltic Sea and ports in Germany," Jan Skalický, a representative of the plan's promoters, said.
Poland and Slovakia together with the Czech Republic are the main partners for the expansion of underdeveloped waterways in Central Europe.
In 2013, then Polish President Bronisław Komorowski and Prime Minister Donald Tusk supported an earlier project during a state visit of Zeman to Warsaw.
Influential local businessman Jan Světlík, owner of an Ostrava-based engineering works, is reportedly in favor of connecting Ostrava with river ports.
Several Chinese companies were reportedly interested in working on the Danube-Oder-Elbe project. Head of the president's foreign department, Hynek Kmoníček, said one of the Chinese firms interested was the same firm as took the lead in the Three Sisters dam complex in China.
The new scaled down project's minimum costs are estimated at CZK7bn (EUR259m), with CZK2bn (EUR74m) spent on adapting a 10-kilometer-long Czech section of the Oder and the other CZK5bn (EUR185m) on building a port and railway infrastructure in Bohumín, near Ostrava.
"Most of the costs could be covered by the European Union," Skalický is quoted as saying.
"I want Szczecin [on the Oder] to become a Czech sea port, besides Hamburg," Zeman said in Warsaw in 2015.
In late 2014 the presidents of the Visegrad Four (V4) countries – Hungary, Poland, Slovakia and the Czech Republic – and Austria and Slovenia agreed at a summit in Prague on the need to diversify distribution channels.