The main shareholder of Alior, PZU, has agreed to a new rights issue which should allow Alior Bank to gain EUR452m needed to finance the takeover of BPH Bank.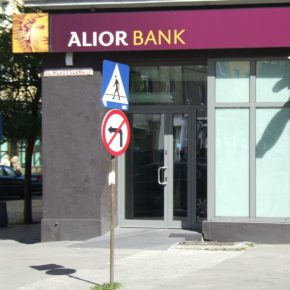 (Joymaster, CC BY)
Poland's Alior Bank has agreed to buy Bank BPH from General Electric for PLN1.225bn (EUR276m), its largest takeover since it was created from scratch in 2007. The bank plans to finalize the purchase of BPH's core business in 2016. Alior has a strong track record for growth, seeing its first-quarter net profits rise 33 per cent to PLN91m (EUR22m).
The acquisition is part of Poland's ruling conservative Law and Justice (PiS) party's plans to regain more control over the country's banking sector, currently 60 per cent foreign-owned.
The deal still needs to win the approval of the Financial Supervision Authority and the UOKiK consumer protection office, but PZU SA, which owns 25 per cent of the bank, reportedly has a much better chance of receiving regulatory approval than a foreign entity.
GE said in a statement that BPH would be split into two operating units—Core Bank and Mortgage Bank—followed by the spinoff and demerger of Core Bank and the associated employees into Warsaw-listed Alior Bank. The Core Bank will include the non-mortgage banking assets of Bank BPH and the employees associated with those businesses.
 "As we continue to execute our strategy to sell most of GE Capital's assets, we are now primarily focused on European transactions," GE Capital CEO Keith Sherin said, adding that the company will continue to look for buyers for its other European commercial and consumer-banking businesses.
Alior Bank is a universal bank, providing three million individual and business clients.
What does PZU plan?
The deal is part of GE's plans to sell around USD200bn worth of businesses worldwide by the end of 2016.
PZU plans to build Poland's fifth-largest bank through Alior, which will raise its assets to PLN60bn and move into the No.9 spot by assets with the BPH takeover.  Alior, which ended 2015 with a net profit of PLN309m, expects overall synergies of PLN460m zlotys annually thanks to adding BPH. The transaction excludes BPH's EUR3.42bn mortgage portfolio and its asset management arm, which GE will retain.
New acquisitions
"We will be ready for (new) negotiations in the third quarter, if anything is put up for sale," Alior's Chief Executive Officer Wojciech Sobieraj said. Sobieraj did not say if Alior has set its sights on Austrian Raiffeisen's Polish unit, which is up for sale and would double its assets. PZU purchased Alior shares for PLN89.25 per share (PLN1.63bn in total, or EUR368m) from Italy's Carlo Tassara, a holding company belonging to French financier Romain Zaleski, the bank's biggest single shareholder.
Polish State Treasury Minister Wlodzimierz Karpinski expressed his approval of the Alior deal in an emailed press statement: "After years of importing capital and know-how from foreign banks, it's time for the 'repolonization' of the financial sector."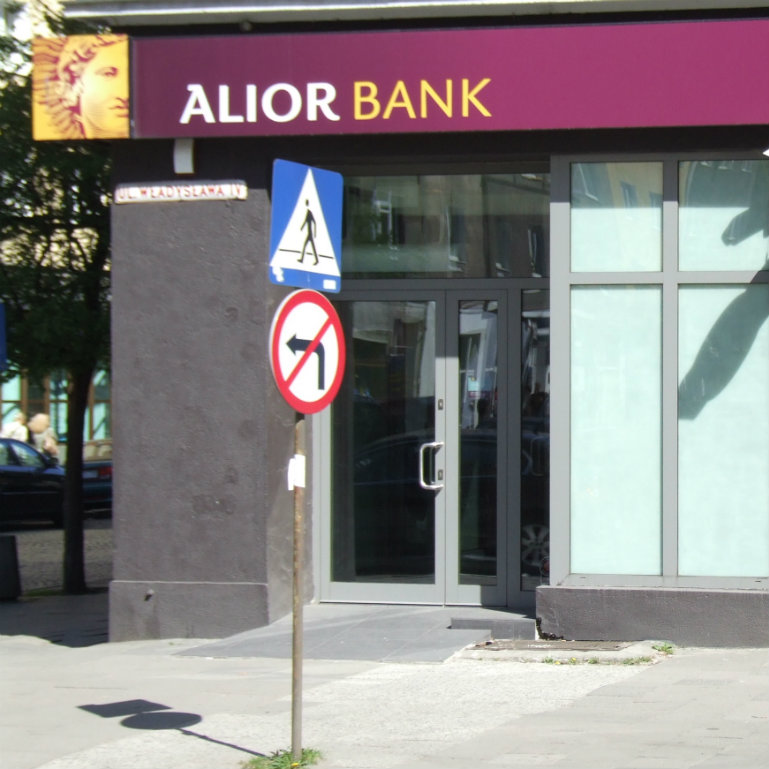 (Joymaster, CC BY)