Croatian Minister of Economy Darko Horvat announced that this year the government will abolish more than 300 administrative processes that undermine entrepreneurs' procedures and will save more than HRK600m.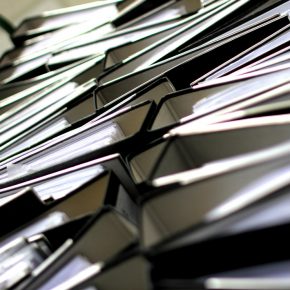 (Christian Schnettelker, CC BY)
"A lot of work was done in 2018. Good foundations are being set up and we will continue to build a stimulating entrepreneurial environment in Croatia," said Mr. Horvat. According to him, in the H1'19, six calls for participation in various projects will be announced worth HRK1.5bn (EUR202.5m). "Projects are here, there is a prospect, there is a need for even more sincere support from all involved actors to bring it all into action and achieve greater growth of the Croatian economy, which is our main goal," the minister wrote.
He expects that most of these measures will be implemented soon. There are 314 different administrative procedures that entrepreneurs had to pay for, queue and prepare various documents. Since the beginning of 2019, by adopting the action plan, these procedures will be digitized. Mr. Horvat noted that the measures of administrative relocation of the economy will be carried out continuously throughout the year. "There has been a high degree of consensus and certain processes that are defined within the nine ministries successively, as changes to the laws, regulations or decrees will be put into effect in 2019," he said, adding that through digital transformation facilitating business operations for entrepreneurs will be implemented. Starting from the beginning of April, an application will be implemented, which will enable the launch of a business by filling in an electronic form to six state institutions. "This means that the banking system will also provide specific support, so it will be possible in two days to open an account with a commercial bank and to provide payment for every business," he explained, announcing that e-signature, e-trademark and a large number of other electronic services.
Employers welcome this kind of announcements, but often expressed dissatisfaction with the dynamics of this process, as these changes were promised in the previous years. Simplification of bureaucracy has been announced earlier and now should be implemented. Of course, the business sector welcomes every such initiative of the government, and believes that at least some of this will be realized.
The revocation of a series of administrative processes this year Mr. Horvat mentioned for the first time two months ago, which is in fact a continuation of administrative simplification of the economy, announced in March 2018 by the then Minister of Economy Martina Dalić, who presented an action plan for administrative consolidation. There were 98 measures, which, as she then said, would have reduced the cost of entrepreneurs by HRK625m. Most of 2018 Croatian government was occupied by the consequences of Agrokor's crisis (read more and more), and there has been a change at the head of the ministry, a large part of this process was moved to 2019.
The largest savings in the action plan were envisaged in the area of Tax Administration within the Ministry of Finance of HRK577m. It has also been found that there are 570 different regulations affecting economic entities, which contain 1800 different administrative obligations for the economic activity. The plan focused primarily on the continuation of the reduction of bureaucratic costs, and contained measures that included the abolition of the obligation to maintain a range of records, registers from the jurisdiction of the tax and customs administration, reduce the number of authorizations and abolish various exams for tourism workers, and abolish a series of solutions, permits and approvals in phytosanitary, aquaculture and freshwater fisheries. Mr. Horvat will be working intensively now to realize this plan. Regulatory "guillotine" has been conducted in many Central and Southeast European (CSE) countries but not in Croatia.
What lingers behind the simplification of procedures are also the layoffs of public servants, as the digitization and optimization of business needs less working force. Such a reform would include cuts in healthcare, outside of the medical staff. Hospitals do not need the entire legal and accounting services of a medium-sized company. The future of the state-owned companies, such as the Croatian Oil Industry INA or Petrokemija is not in jeopardy as the government intends to keep some 30 infrastructure companies as a strategic ones. But 1400 state-owned firms will be privatized. It may mean that lots of privileges would be lost.
The year, however, did not start successfully. In August 2018, government published a list of 54 institutions that it wants to extinguish or merge, and the deadline was January 1st. According to the records of the Court Registry, the Official Gazette Narodne Novine and dozens of laws and regulations, 31 agencies, institutions, funds, institutes, companies and so on have been abolished or merged for the time being. This leaves another 23 institutions that still exist. Minister of Administration Lovro Kuščević, following the examples of some of his colleagues from the government, introduced the administration reform. This reform should take place by the end of 2019. Most of the state responsibilities will be taken over by municipalities by January 2020. For now, state offices have more than two hundred different jobs. These are jobs such as opening of crafts businesses, prescribing minimum technical conditions, categorizing apartments, issuing different licenses to perform activities, caring for the legal status and status of war veterans, etc. Some of them will be moved from the state to counties. Smaller number of jobs, such as keeping the register of voters, inspection work and overseeing the legality of general regulations of representative bodies, would remain on the state level. In all state offices there are a total of 3,217 employees (as of September 2018). The plan is that five hundred currently employed in state administration offices will lose their jobs or will have to retire.
Vedran Obućina is an analyst and a journalist specializing in the Croatian and Middle East domestic and foreign affairs. He is the Secretary of the Society for Mediterranean Studies at the University of Rijeka and a Foreign Affairs Analyst at The Atlantic Post.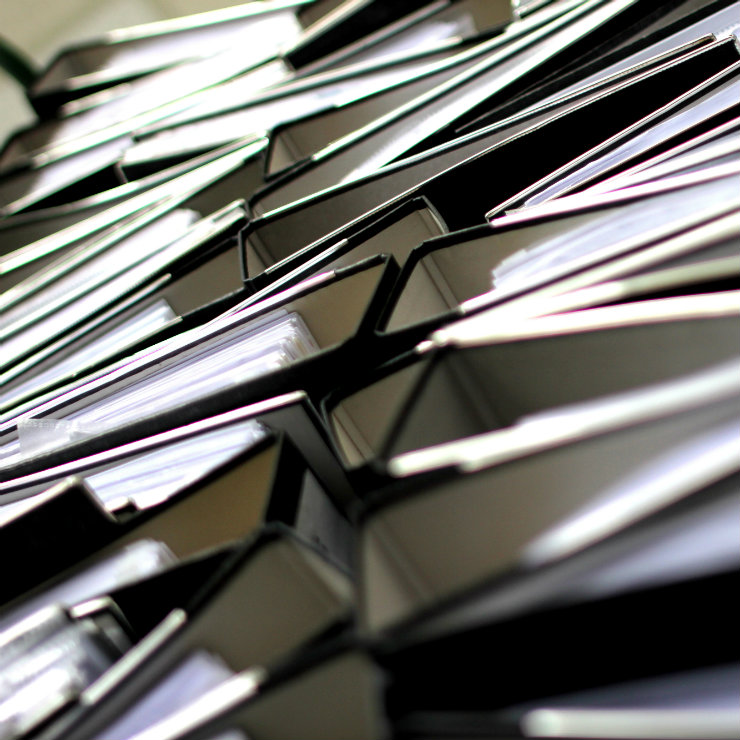 (Christian Schnettelker, CC BY)