Visitors crossing the Polish border with Germany and Ukraine spent the most. Interestingly, during a visit to Poland, the average Ukrainian spent EUR181 in shops and restaurants, but the average German only EUR105.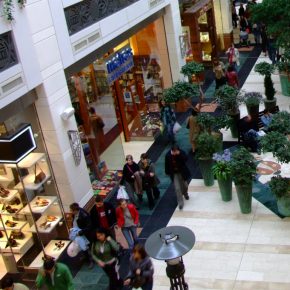 Warsaw, Poland (Monika, CC BY-SA)
In Q2'17, 46 million foreigners crossed the Polish border. Their number is growing faster than the number of Poles leaving Poland. It means that foreigners visit Poland more frequently than Poles visit their respective countries. Moreover, foreigners are spending more and more.
According to the latest data from the Poland's Central Statistical Office (GUS), most money was spent by foreigners crossing the border with Germany (47.6 per cent of total foreigners' expenditure), Ukraine (20.3 per cent), Czech Republic (11.5 per cent), Slovakia (7.8 per cent), Belarus (6.4 per cent), Lithuania (4.8 per cent) and Russia (1.6 per cent). According to GUS in Q2'17 foreigners spent EUR2.6bn in Poland, 5.5 per cent more than a year ago.
However, in terms of average expenditure per trip by visitors from individual countries, Ukrainians spent record high amounts in Poland.
"In Q2'17, Ukrainians spent on average EUR181 per person during a visit to Poland. This is almost EUR10 more than in the previous quarter. These figures are shocking, particularly if compared to the average wage in Ukraine. According to data from the State Statistical Service of Ukraine, in Q2'17 the average monthly salary in this country was approximately EUR225. This means that Ukrainians coming to Poland spend almost their entire monthly salary in Poland," says Krzysztof Inglot, President of Personnel Service.
In Q2'17, Ukrainians spent over EUR446m in Polish shops, restaurants and hotels. During the first six months of 2017, they spent as much as EUR845m.
Foreigners mainly bought non-food products in Poland, for which they allocated approximately 83 per cent of their expenditure. They spent over 13 per cent on food and non-alcoholic beverages, while other expenses constituted around 4 per cent.
Among non-food products, the most popular were materials for the construction, renovation and maintenance of a flat or a house (approximately 25 per cent of expenditure on non-food products), followed by radio and television equipment and household appliances (approximately 19 per cent) and parts and accessories for means of transport (approximately 16 per cent).
"The growing expenditure of Ukrainians in Poland results, among others, from increased interest of our eastern neighbors in working in Poland. I am convinced that Ukrainians' spending will increase year by year. Particularly in view of the fact that the demand for their work among Polish employers has increased by nearly 30 per cent since the beginning of the year," concludes Krzysztof Inglot.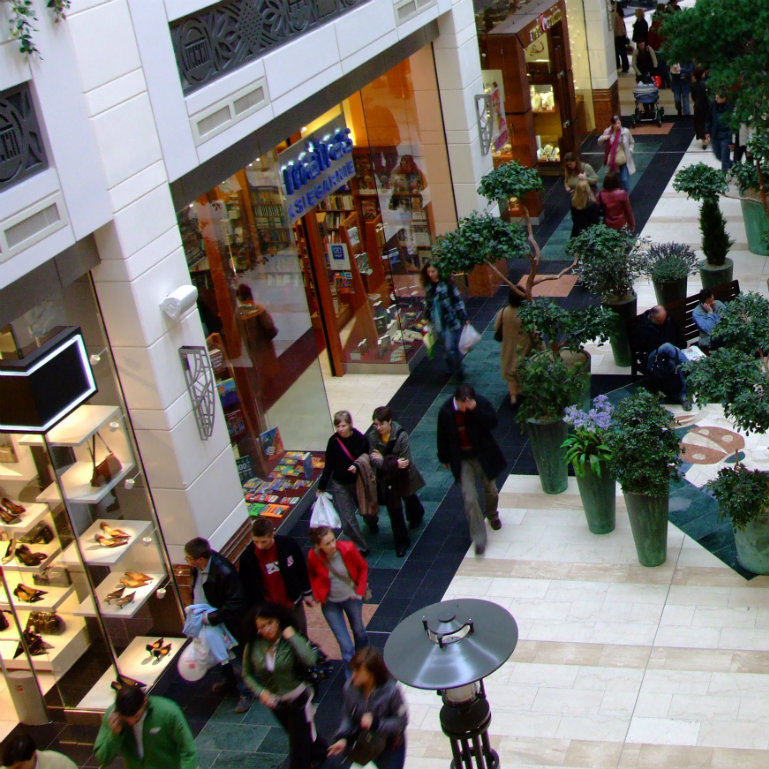 Warsaw, Poland (Monika, CC BY-SA)